MakersPlace Continues Push for Physical and Digital Art Creation
With its new dedicated "Phygital" category and partnership with unlockable content solution platform Aioray.
MakersPlace Continues Push for Physical and Digital Art Creation
With its new dedicated "Phygital" category and partnership with unlockable content solution platform Aioray.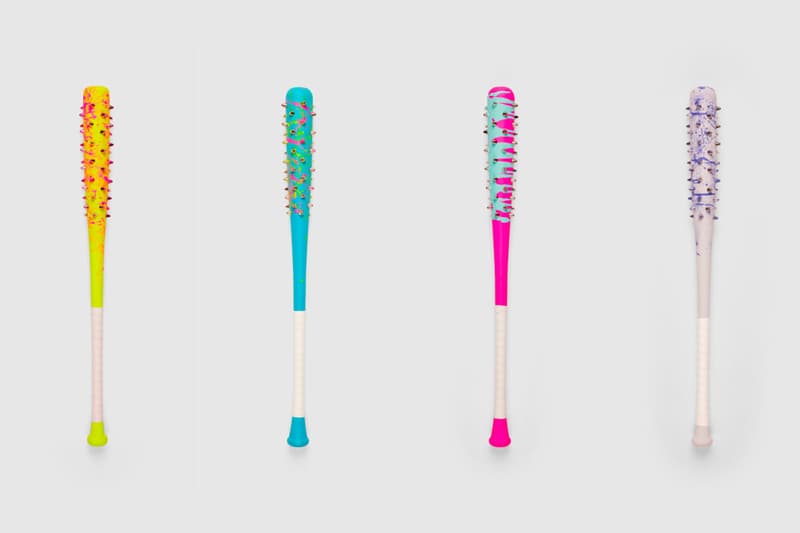 1 of 2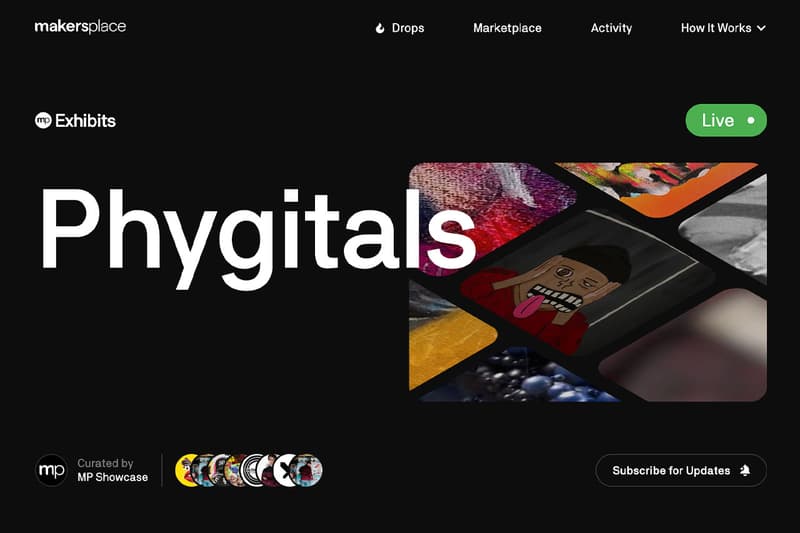 2 of 2
MakersPlace, an NFT marketplace for digital fine art, has announced its continued pursuit of physical-digital collectibles with a dedicated "Phygital" category.
Phygitals are an integrated offering of an NFT with a physical component and can be utilized in a variety of ways. In the case of MakersPlace, buyers will be able to unlock and redeem the physical counterpart after purchasing the associated digital work.
? Let's get Phygital.

We are once again pushing the boundaries of digital art and collectibles with the launch of a new Phygitals category.

We've partnered with @aioray_com to provide a seamless experience to unlock… well… anything.

? Learn more:https://t.co/oiEKuuoF3Z pic.twitter.com/Rtb8nCOdaz

— MakersPlace (@makersplace) February 21, 2023
Through its partnership with Aioray, MakersPlace is also bringing tools to creators, which will enable them to leverage this newly integrated Phygital approach to create an elevated experience with their collectors.
The platform aims to assist with various physical components, shipping facilitation, and order fulfillment — aspects that can be overwhelming when trying to handle without a support team.
With its new integrated experience, MakersPlace says that creators now have the freedom to merchandise physical creations – 3D creations, art, music, and other items in the physical world – with NFTs, in an optimized Phygital experience.
"We see the opportunity for unlockable offerings to go far beyond Phygitals over time and this category is only the beginning for us, as we continue to cultivate these experiences and expand and innovate additional unlockable benefits within our marketplace," said the marketplace's CEO Craig Palmer.
The Phygitals category is prominently featured on the MakersPlace home page with a curated selection of Phygital projects. Additionally, NFTs containing unlockable items now have clear labeling to identify whether they have been claimed or not.
One of the most recent examples of this new category includes works from Leo Caillard, artist and founder of NFT art collective LCD Lab — three of the one-of-one works in the release include an unlockable physical component.
"Classical Now", a release of 5 incredible works by @leocaillard, is now available to collect!

3️⃣ unique 1/1's
(w/ unlockable physical item)

2️⃣ limited editions of 5

? View & collect:https://t.co/l9l6zeNYEa pic.twitter.com/Vbrq64ncga

— MakersPlace (@makersplace) February 22, 2023
Once one of these Phygital works has been purchased users can then authenticate ownership of the NFT to unlock access to an exclusive Phygital store, where the creator has placed physical items tied to the NFT.
The new store experience will enable the collector to easily claim the physical component, and enter all needed information for shipment enabling a seamless process to facilitate shipment from the creator.
With the launch of its new category, MakersPlace continues its push into the physical-digital collectible space, with one of its earliest and most successful releases to date being with artist Matt Gondek in August of 2022.
The use of blockchain tech with physical artworks is becoming somewhat of a natural merge, as well-known contemporary art platforms like Avant Arte make the push as well for both verification and collectibility benefits.
Other brands working to champion the technological benefits of Phygitals include names like LTD INC, which recently partnered with photographer Guido Disalle to release limited edition prints with NFT integrations.
As the technology advances, it is likely most significant artworks and artists will utilize the blockchain, if not just for a higher standard of traceability and authenticity.
For those attending NFT Paris, MarkersPlace will be speaking more about its new category as well as debuting several new art drops that will feature physical elements.
In other news, Zora presents "The Let Out": a celebration of black creatives in Web3.