NASA Leverages AI for Advanced Hardware Designs
Providing various missions with custom one-off "evolved structures" at expedited production times.
NASA Leverages AI for Advanced Hardware Designs
Providing various missions with custom one-off "evolved structures" at expedited production times.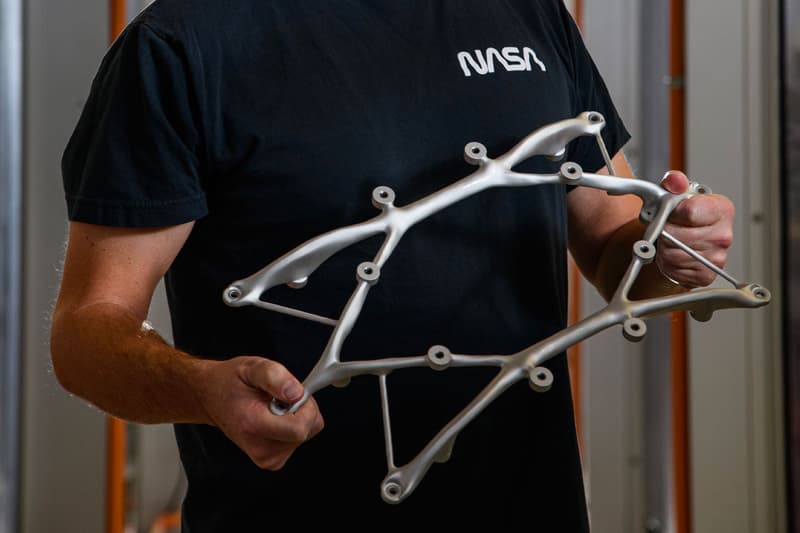 1 of 3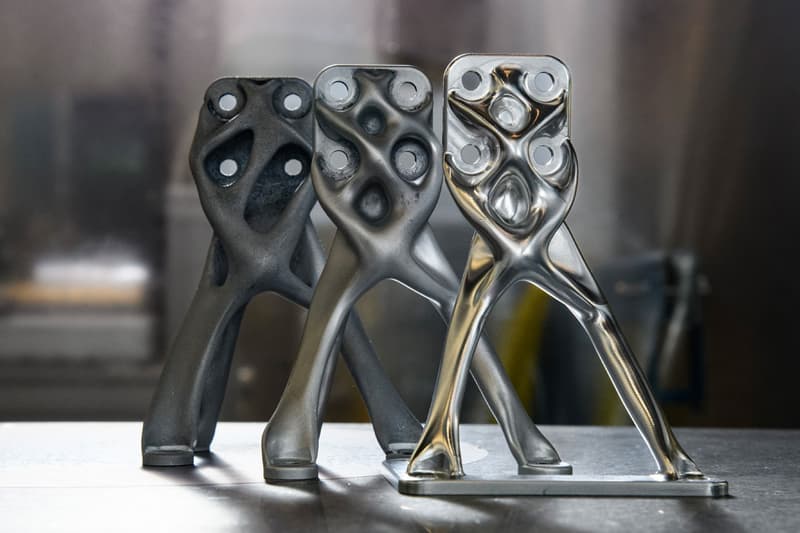 2 of 3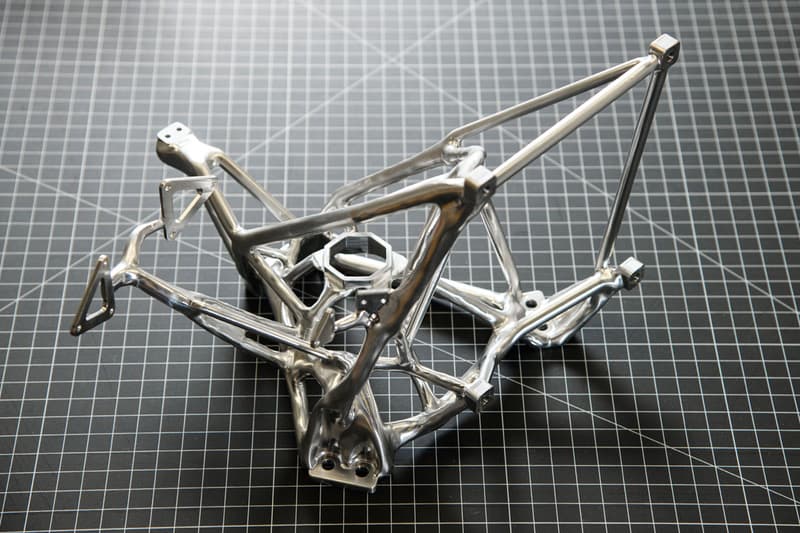 3 of 3
Artificial intelligence (AI) continues to find advanced use cases, with one recent example being the design of specialized one-off parts for NASA.
The space agency's Goddard Space Flight Center in Maryland is pioneering the design of specialized parts using commercially available AI software, with the resulting hardware being so light and robust that they seemingly "resemble bones left by some alien species," read a blog post by NASA.
The evolved structures are reported to save up to two-thirds of the weight compared to traditional components and can be milled by commercial vendors. NASA Research Engineer Ryan McClelland calls the design process "radically fast compared to how we're used to working" — with the fabrication of prototype parts being produced in as little as one week.
Parts are analyzed using NASA-standard validation software and processes to identify potential points of failure, and to be sure they perform well. "After these stress analyses, we find the parts generated by the algorithm don't have the stress concentrations that you have with human designs," shared McClelland, adding that "the stress factors are almost ten times lower than parts produced by an expert human."
Already the parts have been adopted across several NASA missions, including astrophysics balloon observatories, Earth-atmosphere scanners, planetary instruments, space weather monitors, space telescopes, and even the Mars Sample Return mission.
The EXoplanet Climate Infrared TElescope (EXCITE) mission, a balloon-borne telescope developed to study hot Jupiter-type exoplanets orbiting other stars, is one of the projects that has benefited. Goddard physicist Peter Nagler turned to evolved structures to help develop the telescope.
Specifically, an evolved component was designed for the back of the EXCITE telescope and was made of titanium and aluminum to provide an interface between two materials with different thermal expansion properties. Nagler shared that this was done to keep the two properties from providing excess stress on one another.
While AI-assisted design is not new, it is a rapidly growing industry, with everything from equipment parts to entire car and motorcycle chassis being developed by computers.
NASA's use case is particularly strong because they make thousands of bespoke parts every year. 3D printing with resins and metals will unlock the future of AI-assisted design, enabling larger components such as structural trusses, complex systems that move or unfold, or advanced precision optics.
McClelland predicts that these techniques could enable NASA and commercial partners to build larger components in orbit that would not otherwise fit in a standard launch vehicle. They could even facilitate construction on the Moon or Mars using materials found in those locations.
The hope is that through these advancements in tech, NASA will be able to advance its In-space Servicing, Assembly, and Manufacturing (ISAM) capabilities, which is a key priority for U.S. space infrastructure development as defined by the White House Office of Science and Technology Policy's ISAM National Strategy and ISAM Implementation Plan.
NASA's Goddard Space Flight Center has the support of the Central Innovation Fund as well as Goddard's Internal Research and Development program. With this McClelland hopes to continue to pioneer the research behind AI-manufactured evolved components and advance their adoption into various other missions.
In other news, Google announces possible ChatGPT competitor "Bard."