NFTs See Nearly $1B USD in January Sales Volume
Begging the question, bull run or bull trap? As well as, what might have led to the resurgence.
NFTs See Nearly $1B USD in January Sales Volume
Begging the question, bull run or bull trap? As well as, what might have led to the resurgence.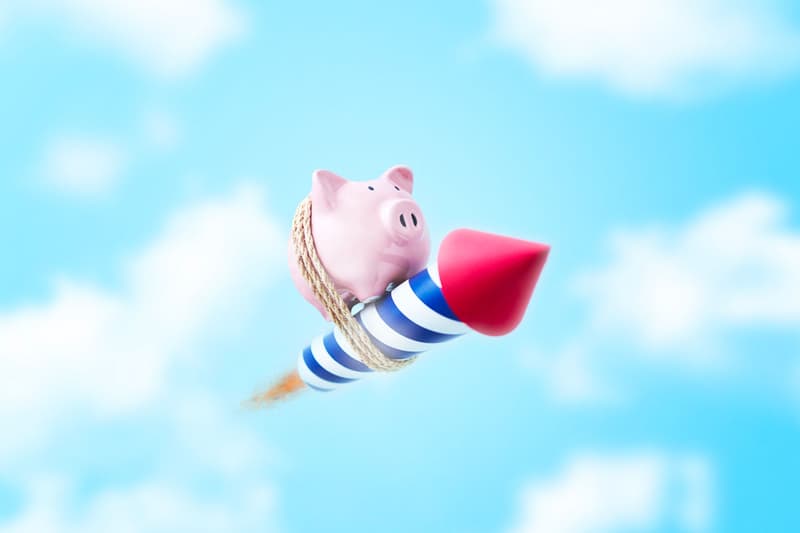 Many in the Web3 space are wondering if NFTs are soon to enter a bull run, which is a fair question as sales in January skyrocketed to nearly $1 billion USD in volume.
The sudden rise in volume accounts for a 41.96% increase from December of 2022, with the number of NFT transactions also rising by over 22%, according to data from cryptoslam and first shared by bitcoin.com.
To little surprise, Ethereum is dominating the NFT market with over 78% of the transactions taking place on its network. Other top chains include Solana with just over 15% along with Cardano, Immutable X, and Polygon trailing behind.
As for collections, Bored Ape Yacht Club (BAYC) holds the top spot for sales, likely due to the launch of its interactive Dookey Dash game, which distributed tickets based on assets held from its ecosystem. In January the collection generated over $71 million USD, which accounts for a 45% increase from December of 2022.
Following BAYC for top sales is its family of assets including the Mutant Ape Yacht Club, Bored Ape Kennel Club, and Otherdeed — with the only non-Yuga collection in the top 5 being Azuki. Together the five collections made up nearly 25% of the total sales volume for January at a figure of roughly $242 million USD.
Handling the bulk of the sales was Opensea, with over 40% taking place on its platform. Not far behind however was the recently launched Blur marketplace with 32% of sales taking place there and behind it X2Y2, Magic Eden, and Looksrare — at 8%, 7%, and 2% respectively.
What's causing this spike in volume though, could it be the underlying rise in cryptocurrencies, which is perhaps tied to the increased interest from institutional money? Or maybe it's not the beginning of a bull market at all like Jim Cramer suggests but perhaps a bull trap just waiting to send us to lower lows?
The truth of the matter is, it is anyone's guess. While we can track price action and movements, when it comes down to highly speculative assets like NFTs — there is not one person that knows exactly why or where things are going.
There are however clear trends that can be observed, which may be in part responsible for the increase in sales volume. These include a greater interest in art NFTs, whether for the right reasons or not, thanks to gamification, burn mechanisms, and more becoming increasingly popular — which has in turn attracted a large number of collectors and speculators from the PFP side of NFTs.
Broader gamification can be observed in BAYC's Dookey Dash launch, which has encouraged the purchase of additional assets and also worked to have many delisted to not miss out on their ticket airdrop.
Lastly, while ETH sales are still in the lead, many projects are focused on interoperability, which is why chains like Solana, Cardano, and Polygon are starting to see more interest and engagement — as participants realize that they might soon have cross-chain compatibility.
In other news, Binance and Mastercard partner to bring crypto reward card to Brazil.