SEC Commissioner Calls Out Own Agency Over Kraken Staking Program Shutdown
Stating that "using enforcement actions to tell people what the law is in an emerging industry is not an efficient or fair way of regulating."
SEC Commissioner Calls Out Own Agency Over Kraken Staking Program Shutdown
Stating that "using enforcement actions to tell people what the law is in an emerging industry is not an efficient or fair way of regulating."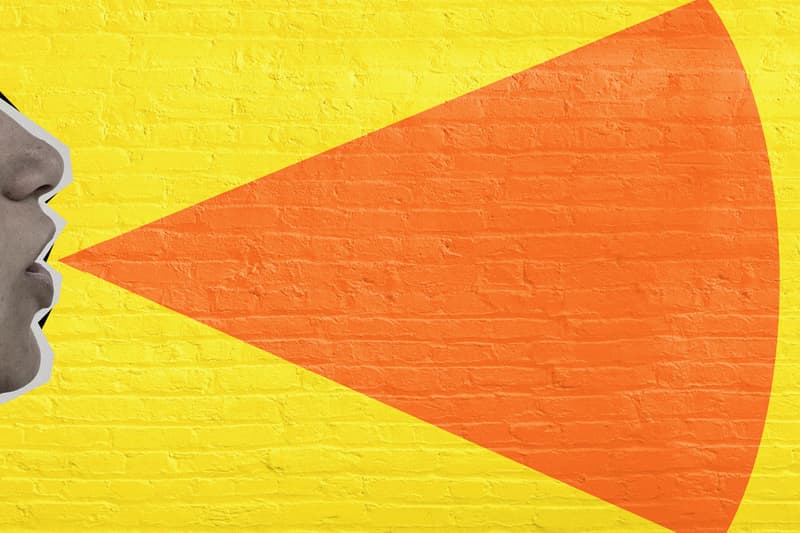 The United States Securities and Exchange Commission (SEC) has come under fire from one of its own Commissioners, Hester Pierce, over the recent shutdown of cryptocurrency exchange Kraken's staking program in the U.S.
In a statement titled "Kraken Down", Pierce criticized the regulator for shutting down a "program that has served people well" and described the move as an inefficient and unfair way of regulating an emerging industry.
My thoughts on today's Kraken settlement: https://t.co/mijt3MNN4U

— Hester Peirce (@HesterPeirce) February 9, 2023
Today we charged Kraken with failing to register the offer and sale of their crypto asset staking-as-a-service program, whereby investors transfer crypto assets to Kraken for staking in exchange for advertised annual investment returns of as much as 21 percent.

— U.S. Securities and Exchange Commission (@SECGov) February 9, 2023
The SEC charged Kraken for failing to register its staking-as-a-service program, carrying with it a $30 million USD fine and an order to cease staking operations in the U.S. — which the exchange has agreed to according to reports shared by Cointelegraph.
However, not everyone in the SEC sees the results as a win, particularly not Pierce, who criticized the agency for using enforcement actions as a means of telling people what the law is, stating that staking services are not uniform and that one-off enforcement action is not sufficient. She suggested that the SEC should have initiated a public process to develop a registration process that provides valuable information to investors, and criticized the decision as "lazy and paternalistic."
Coinbase CEO and co-founder, Brian Armstrong, also took to Twitter to agree with Pierce, particularly with her statement "using enforcement actions to tell people what the law is in an emerging industry is not an efficient or fair way of regulating."
Earlier in the week Armstrong tweeted "we're hearing rumors that the SEC would like to get rid of crypto staking in the U.S. for retail customers. I hope that's not the case as I believe it would be a terrible path for the U.S. if that was allowed to happen," in the same tweet he said regulation by enforcement is not a solution and instead encourages offshore operations, using FTX as an example.
More recently, the CEO said that his exchange will fight for economic freedom and the protection of customers from government overreach.
We will keep fighting for economic freedom (our mission at Coinbase). Some days being the most trusted brand in crypto means protecting our customers from government overreach.

— Brian Armstrong (@brian_armstrong) February 10, 2023
This isn't the first time Pierce has spoken up for the emerging space, in fact, she's earned the nickname and reputation of the SEC's "Crypto Mom," thanks to her advocacy for the crypto industry and a previously proposed safe harbor system.
The proposal last updated in April of 2021 hoped to provide safe harbor for token projects building decentralized networks, in which the developers would receive a three-year grace period where they would be exempt from SEC legal action.
As it stands, the recent shutdown of Kraken's staking program by the SEC has received widespread criticism from the crypto industry leaders, one of its own commissioners, and the broader community. For many, the move represents an unfair way to regulate an emerging industry and does not add any value to advancing the space but instead represents two steps backward.
In other news, MetaBirkins ruled not protected under First Amendment, says Court in the first-ever NFT trademark decision.