Superchief NFT Gallery and MAIF Team Up For Largest AI Art Exhibition
The physical show takes place at the gallery's LA location and features 73 unique works from 62 of the collective's artists.
Superchief NFT Gallery and MAIF Team Up For Largest AI Art Exhibition
The physical show takes place at the gallery's LA location and features 73 unique works from 62 of the collective's artists.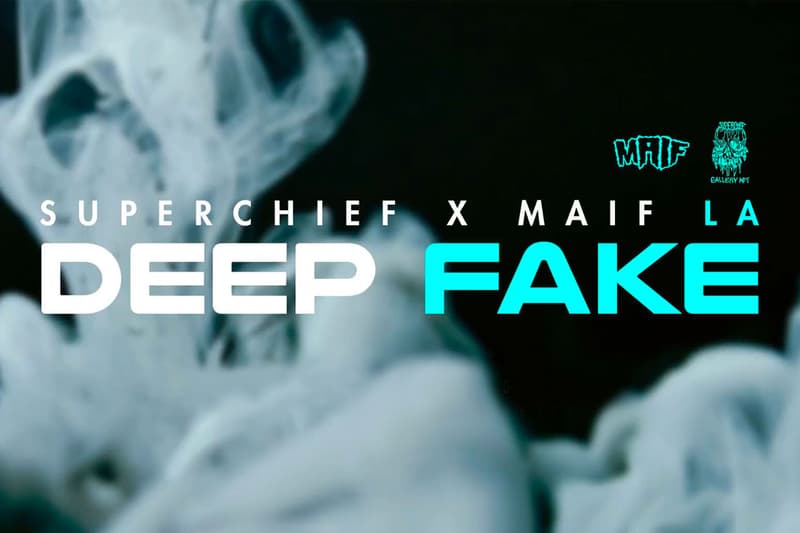 1 of 6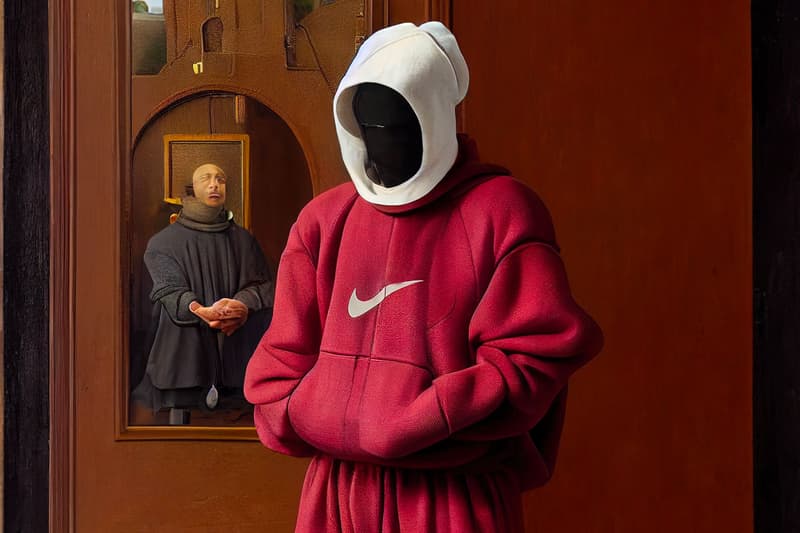 2 of 6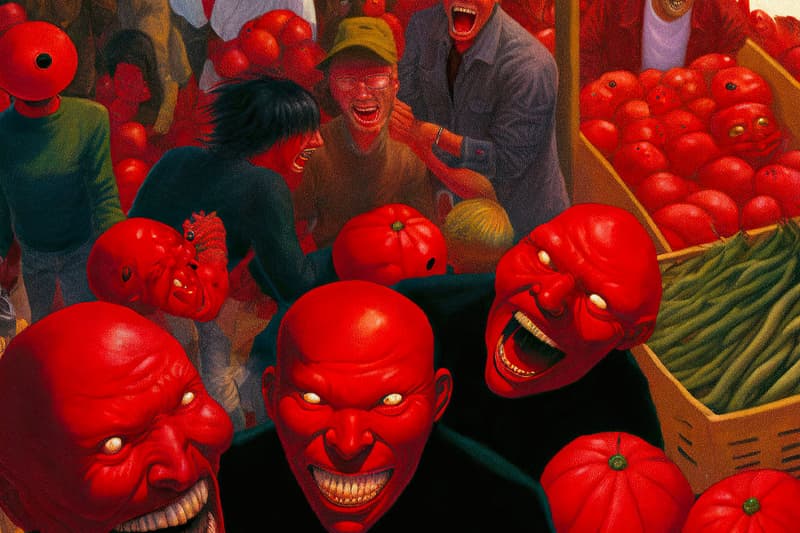 3 of 6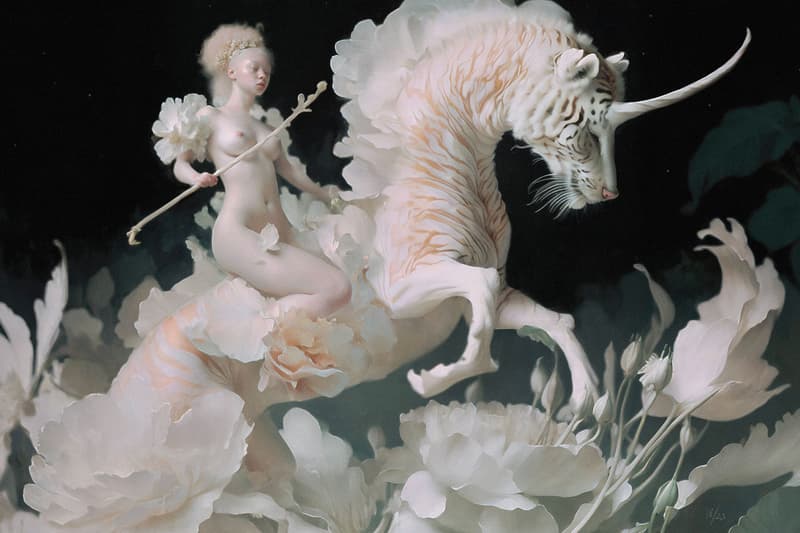 4 of 6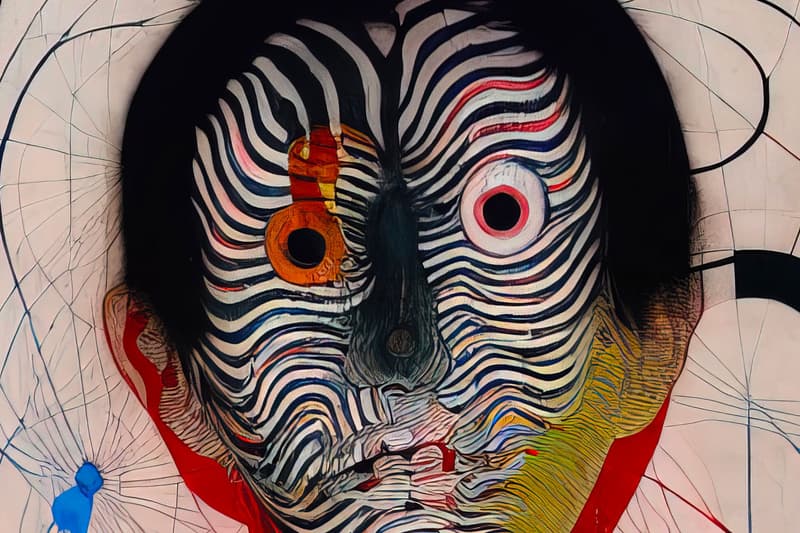 5 of 6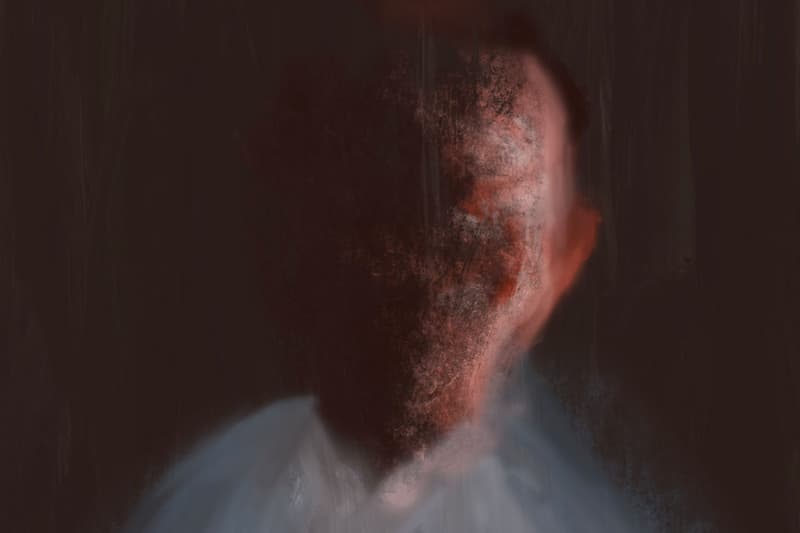 6 of 6
The world of art is constantly evolving, with technology playing a significant role in shaping it. From digital art to virtual reality experiences, technology has given artists new tools and mediums to work with. However, one area that stands out the most in recent times is the use of artificial intelligence (AI) in art.
Whether a fan of it or not, AI has enabled artists to explore new territories and push the boundaries of what we consider to be art. It has also opened up new possibilities for creating, manipulating, and interpreting images, as well as sounds, and has challenged traditional ideas of authorship and creativity.
A recent and significant example of this is the upcoming DEEP FAKE exhibition by the MAIF art collective in collaboration with Superchief Gallery.
???

MAIF x @SuperchiefNFT
LA, USA 3/3/2023 pic.twitter.com/K2avrm2im4

— MAIF (@MAIFMAIFMAIF) February 7, 2023
The MAIF art collective, a group of 75 AI-assisted artists, uses the technology to question common concepts of reality. Through their work, they explore cultural symbols and mythology, manipulate ideas of time and history, and challenge the understanding of what is "real."
MAIF's DEEP FAKE exhibition will feature 73 works by 62 of its AI-enabled artists, making it the largest-ever exhibition of AI art yet and was thoughtfully curated by artist and well-known AI collector ClownVamp.
Speaking on the tech in a comment to Hypemoon, ClownVamp wrote "imagine that you had a magic lamp where anything you could dream, you could create. Well, ta' da'…it's here!"
They added that "we now live in a world where anyone, anywhere has access to creative superpowers, where self-expression is rapidly democratizing. The rush of excitement and fear around AI-assisted art is warranted — excitement because it's the biggest paradigm shift in art since the camera and fear because it will cause lots of change."
However, they said that "ultimately, [AI] allows anyone with access to the internet to be able to turn their imagination into art is a massive positive unlock for humanity."
We are currently living in this era and will be until some major new technological innovation takes hold (perhaps 3D).

some important Second Wave AI artists from my collection (non-exhaustive).

Clockwise from top left.@elazutina @RichardNadler1 @Str4ngeThing @RedruMxNFT pic.twitter.com/5iavvpefRc

— ClownVamp (@ClownVamp) February 12, 2023
The show includes 62 unique pieces that will be minted on Foundation and available via auction on March 2nd. Additionally, 11 pieces are collaborations of multiple MAIF artists and will be available as editions of thirty, priced at 20 Tezos to be sold on the Objkt platform.
Artists taking part in the exhibition include names like Din Burns, Redrum, Isolationist, Solyaev, St4ngeThing, and 57 others.
The pieces on display aim to showcase the power of AI to create unique and thought-provoking art that challenges our perceptions of reality — from deep fakes to alternative realities, the exhibition demonstrates the versatility and potential of AI art.
MAIF's gallery partner, Superchief, has established itself as one of the world's first physical NFT galleries. Since opening its doors in 2021, it has worked with Christie's Auction House, UNICEF, The United Nations, and many other organizations to produce IRL NFT events.
Whether a fan or a skeptic, this is surely a show that has the potential to reshape the way you think about AI art, hosting a massive amount of talented artists and thought-provoking works. Tickets for the event are currently free to claim with the first 200 RSVPs getting a limited-edition physical poster and corresponding NFT.
?DEEP FAKE?
3/3/2023
downtown LA

MAIF x SuperChief

first 200 rsvps get physical poster at event. https://t.co/6BdgEP5JV9 pic.twitter.com/AlB1nwZ8J1

— MAIF (@MAIFMAIFMAIF) February 15, 2023
In other news, leading contemporary art museum Centre Pompidou receives a CryptoPunk donation.