Zora Presents "The Let Out": A Celebration of Black Creatives In Web3
Zora teams up with Brittany Pierre to highlight 9 Black artists for Black History Month.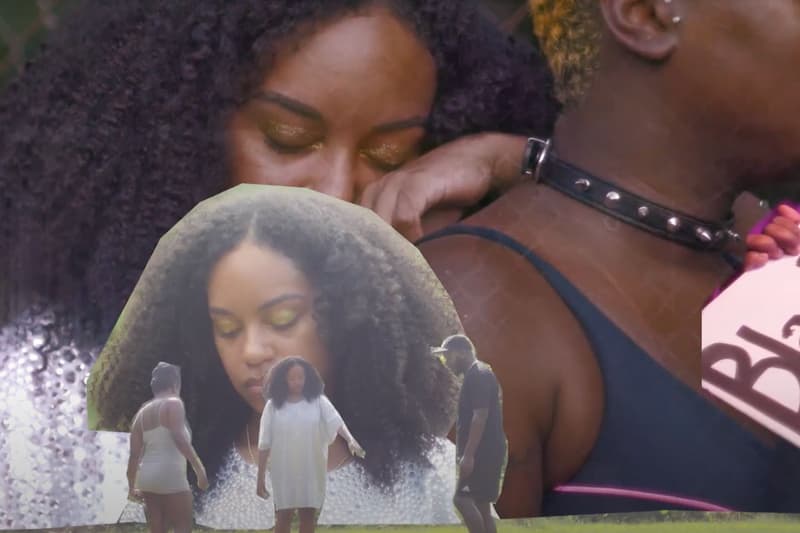 1 of 2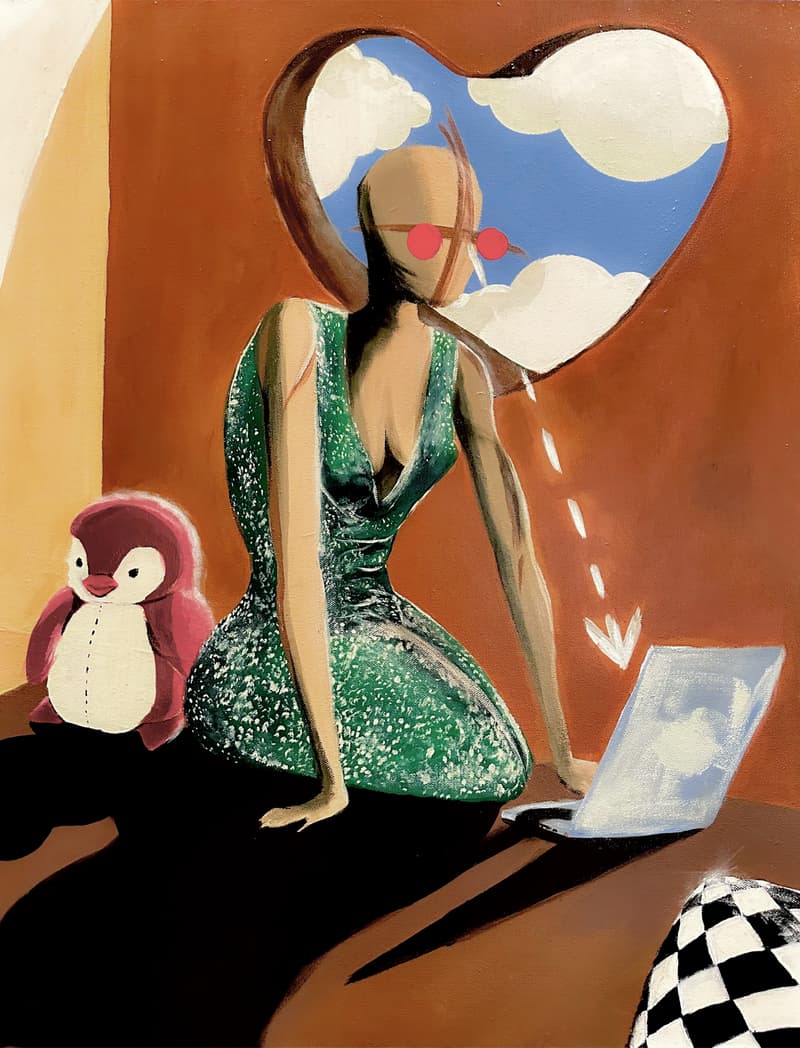 2 of 2
In celebration of Black History Month, Zora, the decentralized protocol, has teamed up with artist and community leader, Brittany Pierre, to highlight and uplift nine black artists in web3. Pierre is running a curatorial program on Create.Zora.Co , which is coming to market in mid-February. Zora will be donating its 5% primary platform fee and encourages all participating artists who are in a position to do so to donate a portion of their proceeds to a relevant cause or organization.
It all started with a simple tweet which later sparked a much broader conversation between Pierre and Zora to initiate the campaign alongside the community for the nine artists.
"With Black History Month a week away, I wanted to put out some ideas on the timeline that, hopefully, someone would pick up. I hadn't heard anyone talking about plans to honor Black creatives in the space, and we know how unserved and underserved creatives can be looked over. Especially Black creatives. I have spent two years carving out a safe space for Black creatives and knew this slight could not go unseen." Pierre shared with Hypemoon. 
"THE LET OUT"
? Commissioning 9 artists to uplift for Black History Month
? Each artist receives 1 ETH
? 9 timed open editions celebrating being a part of Black Web3 History and Future
? Curated by Brittany Pierre
? With the help of .@ourZORA .@zoratopia and .@sirsuhayb

— Brittany Pierre | NOF | EDV (@redactedpride) February 15, 2023
"I put out a tweet and within minutes @sirsuhayb of @blvckhvnd @themintfund and so much more answered. It took us a quick chat in the dms where he looped in the team at ourZORA, and they quickly accepted the call to honor Black artists. I chose artists in the space that I know have been working towards growing their artistry and championing web access in web3. Music, photography, 3D, AI, graphic design, and motion design are all included and show our vast talent."
Zora is a decentralized protocol that simplifies the process of creating, buying, and selling NFTs. Zora provides various tools to get started, such as Nouns Builder for deploying custom DAOs in minutes, Create for easy contract deployment for NFT projects, API for retrieving market data on any ERC-721, and NFT Hooks for interacting with ZORA's API. These repositories are open-source and available for anyone to view and contribute to.
Accessibility and ease of access is an overarching challenge in the web3 space; Zora's mission is to make it easy for anyone – artists, musicians, writers, developers – to bring their creativity on-chain.
This campaign closely follows the @MuseumOfQueer artist grant program last month on Zora which awarded 1ETH to 10 queer artists and put the work of queer artists onchain via the Zora creator toolkit.
The campaign will celebrate artists who are a part of Black web3 history and future, with nine timed open editions minted on Create.Zora.co. Each commissioned artist will receive 1 ETH, via a curation program funded by Zora. The program, curated by Brittany Pierre will kick off today, and will run until mid-March, with drops happening every week. Find the list of nine artist and their upcoming twitter spaces in the tweet below:
Introducing "The Let Out" a curated drop by @redactedpride

Starting today only on @ourZORA

With works from@aaronricketts_ @CallMeLatasha @ArtByJah@terrelldom@redactedpride@izzakko@ilitchpeters@JameeCornelia@Tuanxyz

Powered by @zoratopia pic.twitter.com/06iP58uI9G

— Aaron Ricketts (@aaronricketts_) February 16, 2023
The Web3 world is frequently criticized for lacking diversity amongst its creators and content.
Fortunately, the landscape is gradually beginning to change with the emergence of platforms such as Zora, and the wider involvement of the web3 community, who continue to uplift and amplify the voices of underrepresented creators. 
"Whether it's through Zoratopia, the Queer Museum of Digital Art, or this most recent Black History Month curatorial project, at Zora we've always been focused on building the tools needed to bring diversity and creativity onchain," said Dee Goens, founder and COO at Zora.
In other web3 news, A 'Pharrell Future:' Could We See Doodles and Louis Vuitton Come Together?