Courtyard on a Mission To Bring $400B USD Collectibles Market On-Chain
By securely storing high-value physical assets in Brink's vaults and bringing to life digital counterparts through advanced 3D scans minted as NFTs.
Courtyard on a Mission To Bring $400B USD Collectibles Market On-Chain
By securely storing high-value physical assets in Brink's vaults and bringing to life digital counterparts through advanced 3D scans minted as NFTs.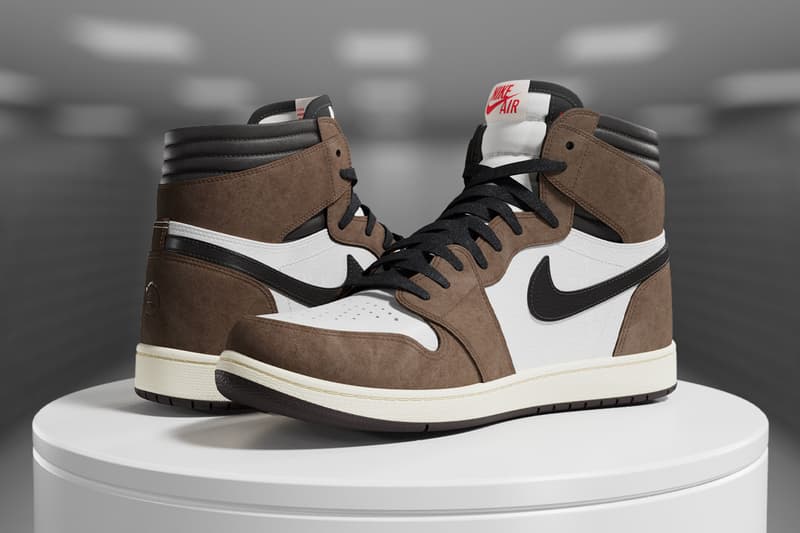 1 of 2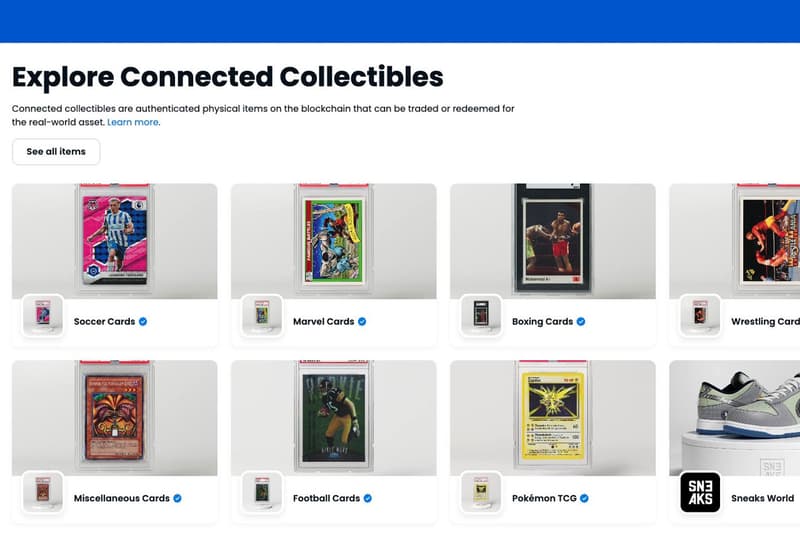 2 of 2
In a novel approach to the $400 billion USD collectibles market, Courtyard is merging the worlds of physical and digital assets by creating "connected collectibles" using blockchain technology.
The innovative platform allows collectors to authenticate, insure, and secure their physical items in Brink's vaults while easily trading digital representations of these collectibles worldwide as NFTs.
GM! Let's do a refresher on what https://t.co/jU3rDhJZa3 is, and why you should keep an eye out if you're a collector of anything physical ?

tl;dr: we're a @ycombinator startup that built a secure and easy way for anyone to own/trade their physical items on the blockchain ?? pic.twitter.com/CMUq1j0cOl

— Courtyard (@Courtyard_NFT) February 14, 2023
In a comment to Hypemoon, Courtyard's head of community Jake Spinowitz said "when it comes to vaulting prized physical possessions, trust is critical. We have an exclusive partnership with Brink's, the world's most trusted company for secure storage and logistics, so collectors can feel confident that their assets are being safeguarded and ready to be shipped straight to their door in 150+ countries at any time."
One of the truly innovative parts of the process is that Courtyard transforms these vaulted physical collectibles into 3D-rendered digital clones, minted on-chain as NFTs, eliminating the challenges often faced by buyers and sellers, such as shipping issues, high fees, and storage constraints.
A recent example of these challenges can be seen in the destruction of the sealed and graded Pokémon Yellow Version game by U.S. customs — a collectible valued at roughly $3,000 USD and belonging to well-known collectibles trader Eric Whiteback.
Apparently US Customs can *not* comprehend the sealed video game market…

They broke the acrylic holder, ripped and threw out the seal, and sliced the front of the box off…

This *was* a $3,000 game. pic.twitter.com/cJBmSLeERU

— The Collectibles Guru ? (@ericwhiteback) January 23, 2023
Unfortunately, however, for many collectors, the concept of NFTs is still greatly misunderstood and met with skepticism. Spinowitz points out that if you "scroll through comments on an NFT-related social post from an account predominantly followed by physical collectors, it's clear that the technology isn't beloved by all," with comments ranging from "NFTs are a scam" to "no one wants your sh*tty jpegs."
Part of Courtyard's mission is to help educate the general physical collector base as to how on-chain solutions can help to protect, enhance, and advance collectible trading markets.
The process the platform has introduced brings a new level of liquidity and transparency to the collectibles market and unlocks fresh opportunities for previously dormant assets. Connected collectibles can be showcased in digital showrooms worldwide or used to earn rewards by curating collectibles to be sold online.
Led by a former Apple senior software engineer and ex-Google partnerships lead, Courtyard has successfully completed Y Combinator's accelerator program and raised $7 million USD in funding from notable participants like Gary Vaynerchuk, OpenSea, and Brink's.
Other recent achievements from the platform include the release and rapid sale of $500,000 USD worth of vaulted Pokémon cards as NFTs, onboarding over 1,000 physical collectibles to the blockchain, and developing SNEAKS, a platform for limited-edition collectible sneakers.
For physical collectors interested in turning their assets into blockchain-backed connected collectibles, Courtyard has opened a waitlist. While the offering is currently limited to graded cards, comics, and coins from collectors within the U.S., the platform plans to expand its offerings to include more assets and countries in the near future.
In addition to its own offerings, Courtyard is also collaborating with a variety of brands to help them leverage the power of connected collectibles. One of its upcoming partnerships includes the release of 222 gold egg sculptures with Jeremy Fall's Golden Egg Club, as well as a soon-to-be-revealed project with a prominent NFT brand.
Overall, Courtyard's primary goal is to help empower and expand the realm of physical collectibles through on-chain mechanics that provide increased security, value, trust, and enjoyment for the collector.
In other news, Tommy Hilfiger says metaverse and digital offerings are key components of the brands future.