Crypto Industry To Shift Out of the US: Ripple CEO
Citing the SEC's use of regulation by enforcement as one of the leading factors causing crypto companies to look elsewhere.
Crypto Industry To Shift Out of the US: Ripple CEO
Citing the SEC's use of regulation by enforcement as one of the leading factors causing crypto companies to look elsewhere.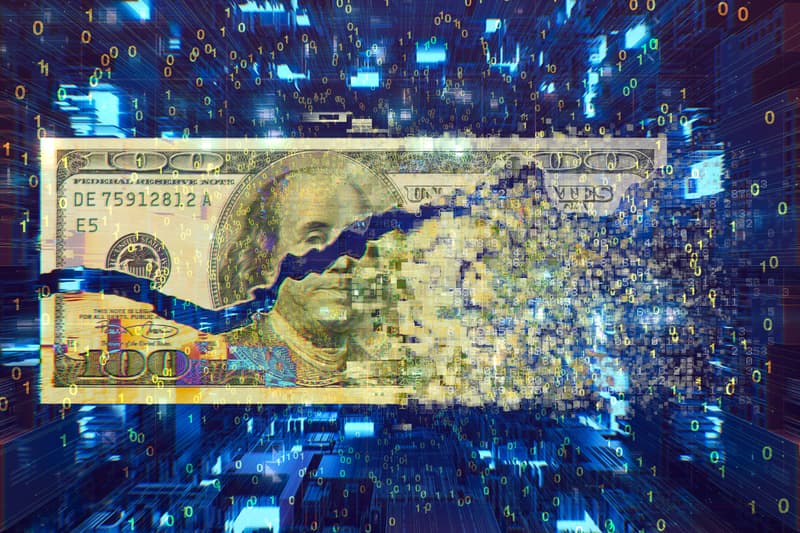 Ripple CEO Brad Garlinghouse has expressed concern about the United States Securities and Exchange Commission's (SEC) regulatory approach toward the crypto industry — something he and his company are familiar with firsthand.
In a recent Bloomberg interview, Garlinghouse stated that the SEC's "regulation through enforcement" was not a "healthy way" to regulate an industry and could make the U.S. a less attractive location for crypto firms.
.@KaileyLeinz asked "If the US doesn't get its act together…is all of this [crypto] going offshore?"

Me: "It already is."

I've said it before, and I'll say it again – crypto moving offshore is not good for American innovation. Period, full stop. https://t.co/OWz8uoRHrI

— Brad Garlinghouse (@bgarlinghouse) March 2, 2023
Garlinghouse noted that the SEC's case against Ripple is an attack on the industry as a whole, adding that if the SEC is successful in this case, it would set a dangerous precedent for other companies in the sector.
While regulation is of course important for the progression of the entire industry, how it is achieved is crucial. Should the model of enforcement be chosen, the likely outcome is an exodus of crypto companies from the U.S. and in turn a missed opportunity by the nation to be on the side of innovation.
According to the CEO, the crypto industry is already making this move because of the uncertainty and lacking regulatory process – which he added is behind countries like Australia, the United Kingdom, Japan, Singapore, and Switzerland.
Garlinghouse praised these countries for taking "the time and thoughtfulness" to create "clear rules of the road" and suggested that the U.S. should follow their lead. He said that creating a framework for crypto regulation would bring "geopolitical benefits" and create opportunities for crypto companies to establish themselves in the U.S.
A major issue plaguing a clear road is first the identification and classification of particular assets, followed by a decision as to who will be the leading regulator of said assets, with the SEC and CFTC currently both at the helm. Other issues include party politics, with even beneficial bipartisan initiatives seeming to be making little progress.
In another comment, Garlinghouse emphasized the need for a regulatory framework that provides clear protections for consumers. He said that consumers lack the same protection that regulatory frameworks can provide and that the delay in creating such a framework is hurting consumers. He believes that the framework process should begin with outlining "clear protections for consumers."
With the adoption of crypto assets growing in other countries and progressive regulatory standards being set, consumers are getting tired of the uncertainty, and even regulators like Hester Pierce are calling out their own agencies for unfair and ineffective approaches.
Should the U.S. decide to continue down a path of regulation by enforcement and not adopt a proactive approach, there is a high likelihood that it will end up sacrificing an opportunity to be a hub for innovation — however, the blockchain is borderless and will thrive wherever it has room to grow.
In other news, Ethereum announces a new wallet standard that assists in asset recovery.