Foundation To Empower Curators With New Editions-Based Tool
The latest offering is interoperable with Worlds and enables the release of edition works that can be minted an unlimited amount of times over a 24-hour period.
Foundation To Empower Curators With New Editions-Based Tool
The latest offering is interoperable with Worlds and enables the release of edition works that can be minted an unlimited amount of times over a 24-hour period.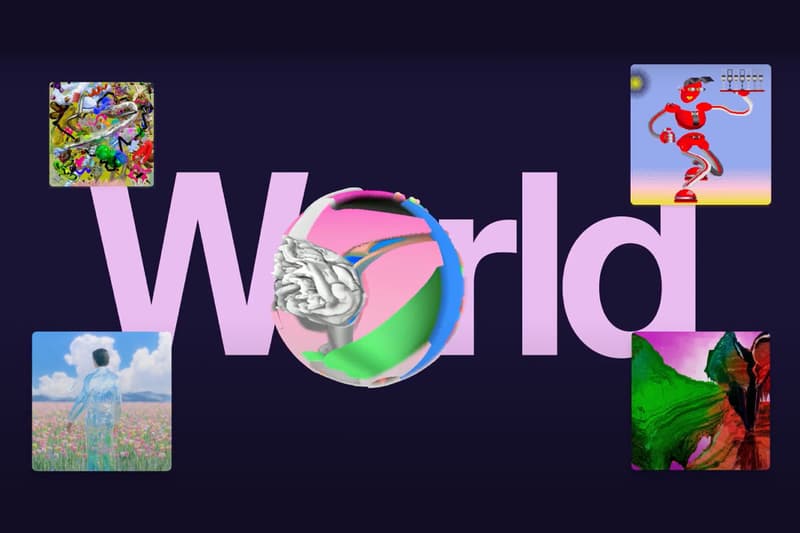 1 of 5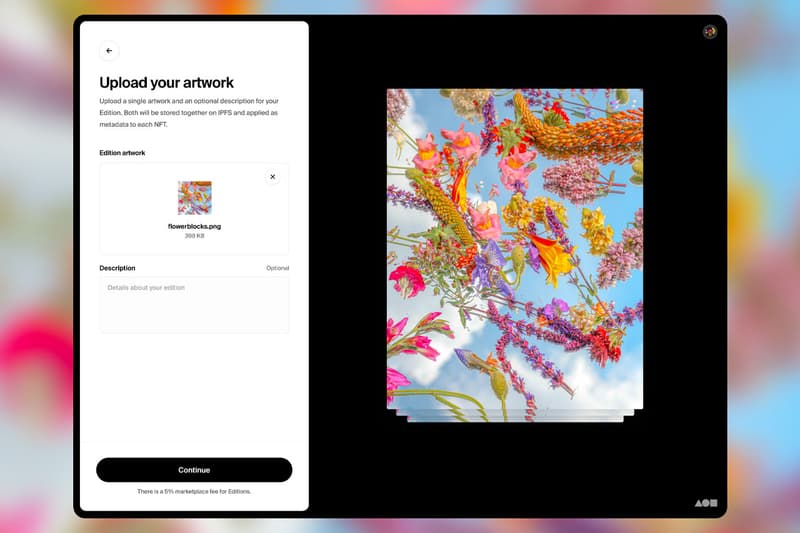 2 of 5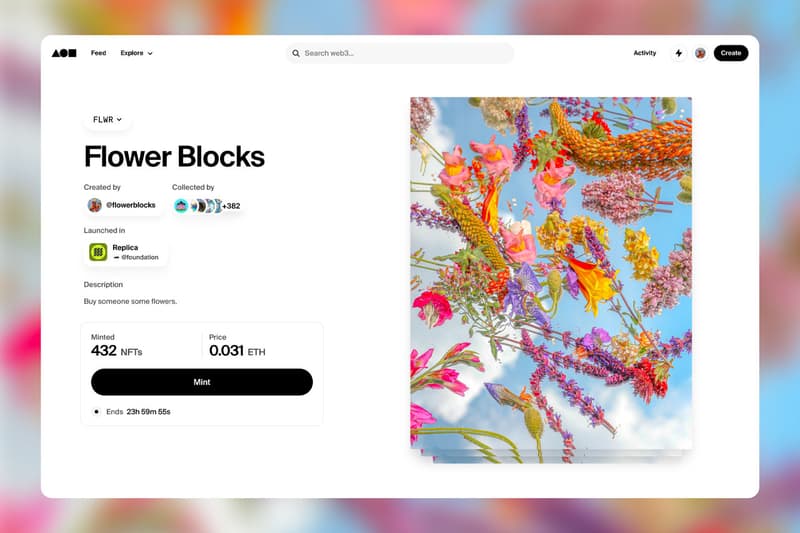 3 of 5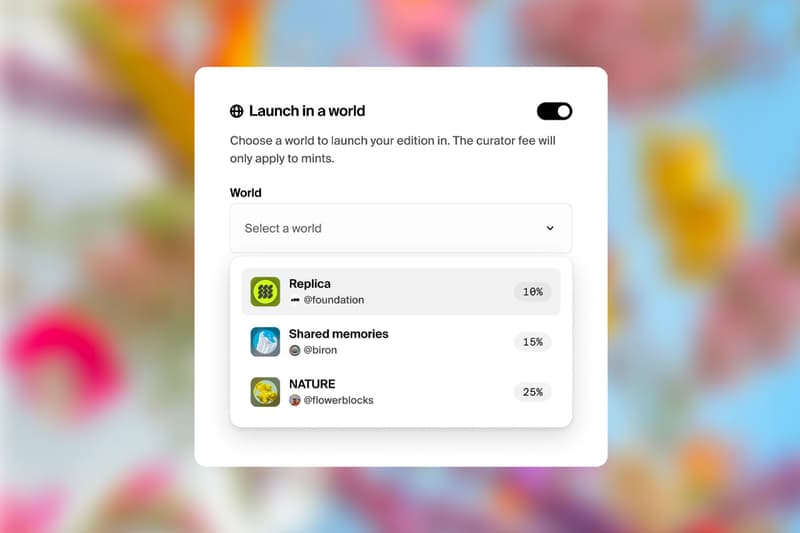 4 of 5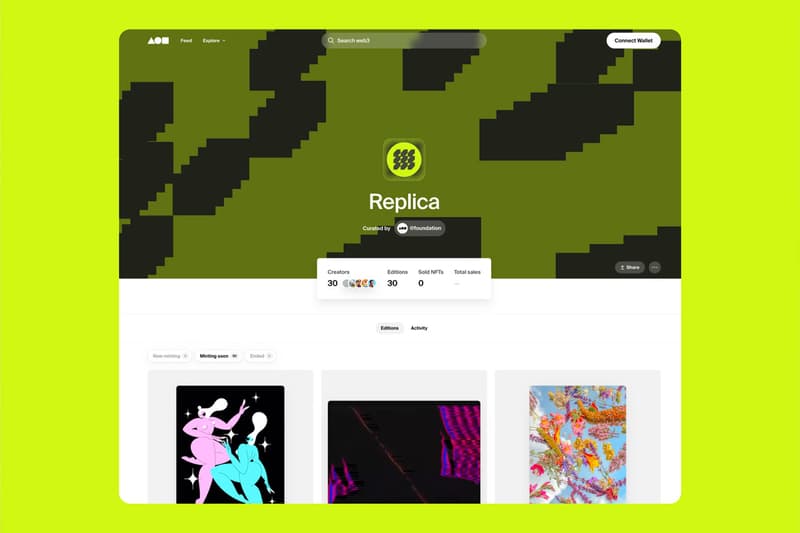 5 of 5
Foundation, one of the leading art-focused NFT platforms has announced the launch of a new curator tool titled Editions, just two months after the launch of its curation offering Worlds.
For those unfamiliar with the platform's latest offering, Worlds was designed to be a Web3-native tool to help strengthen the ties between artists and curators and reward them both for their participation in the space.
While the offering has seen over 500 ETH in sales generated across hundreds of unique Worlds since its launch — there was one major constraint, the ability to only list artworks as single NFTs for reserve-based auctions.
Now, as the name would suggest, Editions is making an entirely new realm of possibilities available to curators, through the ability to list works as edition releases.
Open your mind, expand your world.

Launching in 24 hours. pic.twitter.com/7q4SKPPKYf

— Foundation (@foundation) March 7, 2023
Foundation's new Editions tool empowers artists to release a single artwork that can be minted an unlimited amount of times during a 24-hour window — which is likely to attract more artists, curators, and collectors to participate in Worlds in one way or another.
The platform's CEO, Kayvon Tehranian, shared with Hypemoon that a 24-hour window was thoughtfully selected to begin with for the latest update, as it "allows creators to truly test the boundaries of their market and community." He explained that other benefits include more accessible works and the removal of anxiety when trying to price a work for a mint out.
While not directly mentioned by the platform, one thing they are doing is helping to subconsciously redefine terminology in the Web3 space. Over the last few months, the term "open edition" has become increasingly popular to define editions that are "open" for unlimited minting during a fixed period.
However, this is a misappropriation of a term that in the traditional art world represents a work that an artist can revisit and reproduce as often as they would like to, and in most cases is indefinitely "open."
It is the responsibility of platforms like Foundation to thoughtfully select terminology, as it is often adopted by participants and ultimately works to represent the reputation of the Web3 art space as a whole.
Another aspect Foundation is focused on is true ownership and on-chain integrity for its curators, creators, and collectors. Like its other tools, Editions are backed by their own dedicated ERC-721 smart contracts and are interoperative with every other on-chain element of its ecosystem — with scheduling, minting, and royalty tools all working "out of the box.
While the new Editions tool can be used independently, the platform has taken special care to design it in a way that might garner "explosive possibilities" when paired with Worlds.
An example of this can be seen in its latest world Replica, which goes live at 12:00 pm EST on March 9. The collection features 35 concurrent editions from 35 artists, all releasing during the same 24-hour window.
As shared in a previous interview with Hypemoon, Foundation is looking to empower curators and creators in a way that is not possible in Web2. Tehranian explained that "Worlds is about approaching discovery with a distinctly Web3 lens. We're incentivizing curation through smart contracts, through real on-chain financial incentives."
While the launch of Editions is an exciting and powerful complimentary tool to Worlds, Foundations expressed that it is "already dreaming up what a world can hold next," with more updates rumored to be coming soon.
In a closing word on the latest update, Tehranian explained that with the industry being so nascent, it is important to "slow down and see more clearly what's already here," expressing that with "everyone running to the next mint, use case, or speculative feeding frenzy — curation allows for different narratives to emerge that are rooted in a wider range of perspectives."
One of Foundation's primary goals with Worlds and Editions is to cut through the noise of speculative trading and the echo chamber that can sometimes be Web3, in hopes to help participants recognize and more tangibly access the vast opportunities available.
In other news, AI art takes the world by storm as Claire Silver's latest collection makes its way to the Louvre.