OpenAI Co-Founder Creates "Privacy-First" Digital Identity Protocol
Allowing users to prove they're human without exposing any confidential information.
OpenAI Co-Founder Creates "Privacy-First" Digital Identity Protocol
Allowing users to prove they're human without exposing any confidential information.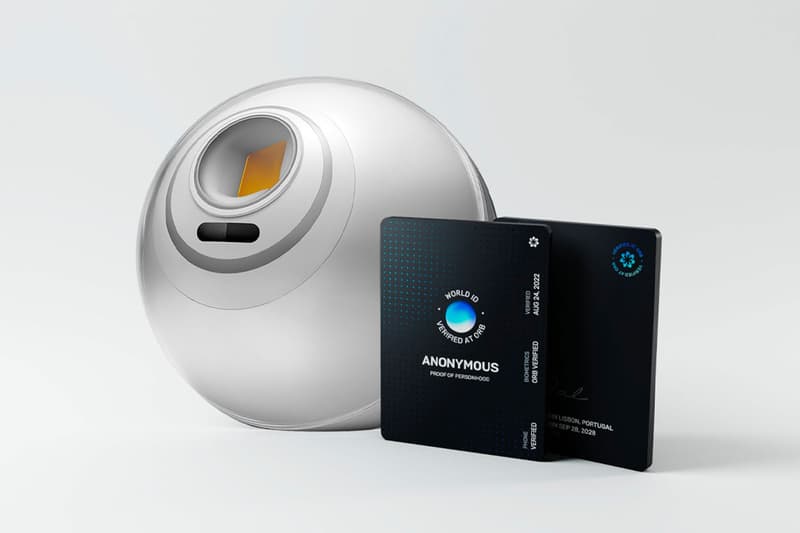 Created by OpenAI co-founder Sam Altman, World ID, is a new "privacy-first" digital identity protocol aimed at solving a common problem on both the internet and around the world — verifiable identification.
At the time of writing, more than half of the global population lacks legally verifiable identification, an issue that has also remained unsolved since the inception of the internet.
Something that World ID says is more important than ever as the world enters the Age of Artificial Intelligence (AI), "specifically to ensure democratic access and governance of these systems, fairly distribute the benefits generated and know who and what to trust online."
Introducing World ID, a new privacy-first digital identity that brings global proof of personhood to the internet.

Find out more and sign up for the SDK ⬇️https://t.co/jD7ztwbeGY

— Worldcoin (@worldcoin) March 14, 2023
In addition to being privacy first, World ID is also designed to be a self-sovereign and decentralized protocol, to provide proof of personhood without putting any sensitive information of the holder at risk of being compromised.
World ID aims to become the largest network of authentic humans on the internet, operating as a public good. Powered by zero-knowledge cryptography, World ID is an open protocol that provides developers with a software developer kit (SDK) to leverage the innovative digital identity solution.
In essence, World ID functions like a global digital passport stored on a user's mobile device, enabling them to prove their uniqueness as a person without sharing personal data through zero-knowledge proofs. The protocol supports various verification types, including phone number verification and privacy-preserving iris verifications, which offer different levels of accuracy.
The Orb, the first hardware device supporting World ID, is an open iris imaging device developed by TFH. It is mobile, user-friendly, and engineered to protect privacy. It operates in untrusted environments and runs seven neural networks locally on the device, enhancing the privacy provided by the zero-knowledge cryptography of the base protocol.
DYK ? The Orb's custom telephoto lens optimizes image capture in the near infrared spectrum.

An integrated liquid lens allows for durable millisecond autofocus, and the position of the liquid lens is controlled by a neural network to optimize focus.

➡️ https://t.co/AiC2HvFaPc pic.twitter.com/etYRLnAvaD

— Worldcoin (@worldcoin) March 2, 2023
What makes World ID's offering so valuable, is that it is not derived from or connected to the holder's biometrics, phone number, crypto wallet, or any other identifier. The proof of personhood verifications, such as those performed by the Orb, act as stamps that allow the holder to prove a specific passport has been verified without revealing any information about the verification or the passport itself.
To utilize World ID, interested parties simply need to download a compatible wallet and the World App — with phone verification currently available in most countries. Although, at the time of writing, Orb is currently limited to select countries and conferences, with a broader and more public rollout expected later this year.
Some benefits of WorldID include being able to securely sign in to websites, mobile apps, or crypto dapps, proving they are real and unique individuals. The system supports pseudonyms and allows dapps to enable users to create multiple accounts linked to one World ID while maintaining privacy.
Other use cases might include applications in areas like social networks, voting, financial services, customer incentives, marketplaces, money distribution, and more.
World ID claims that its primary goal is to revolutionize digital identity solutions by providing a decentralized, privacy-first alternative to traditional methods, ultimately improving security and user experience across the internet.
In other news, OpenAI launches GPT-4 after three years of research.