OpenAI Launches GPT-4 After Three Years of Research
Its most advanced system yet that can interpret both text and images to provide a variety of valuable use cases.
OpenAI Launches GPT-4 After Three Years of Research
Its most advanced system yet that can interpret both text and images to provide a variety of valuable use cases.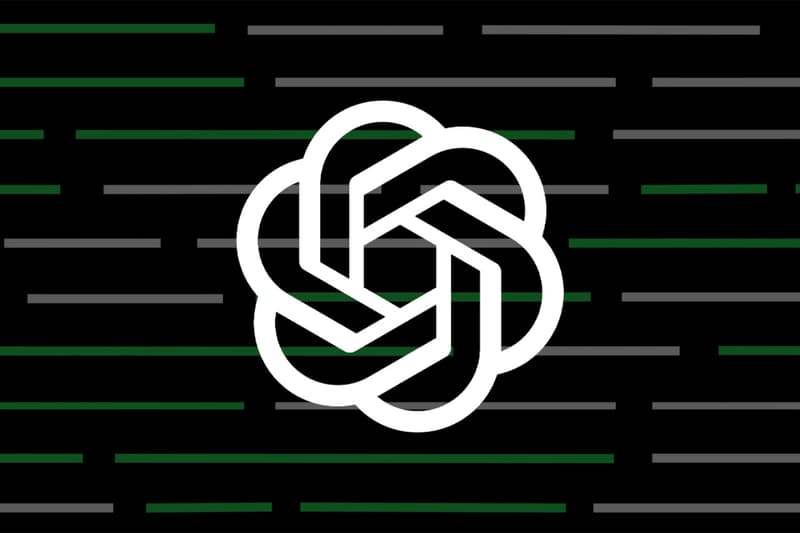 OpenAI, the developers behind the popular chatbot tool ChatGPT, has just announced the launch of a new system that has been three years in the making, GPT-4.
The provider says it is its "most advanced system, producing safer and more useful responses," which include things like detailed data analysis, assistance with coding,  image interpretation, and much more.
Announcing GPT-4, a large multimodal model, with our best-ever results on capabilities and alignment: https://t.co/TwLFssyALF pic.twitter.com/lYWwPjZbSg

— OpenAI (@OpenAI) March 14, 2023

Currently, the new model is available to ChatGPT Plus users, OpenAI's paid subscription offering, with access soon to be granted to those on the API developer waitlist.
OpenAI shared that GPT-4 represents the latest milestone in its efforts to scale up deep learning but admitted that it is still less capable than humans in many "real-world" scenarios. However, it shared that the new model is now multimodal, accepting both image and text inputs while emitting text outputs.
A few areas the new model excels in and even reflects human-level performance include various professional and academic benchmarks. Examples of this can be seen in its test-taking scores compared to that of ChatGPT — for the Uniform Bar Exam ChatGPT scored in the 10th percentile and GPT-4 in the 90th. Additionally, with GPT-4's vision capabilities, it scored in the 99th percentile in the Biology Olympiad, whereas ChatGPT scored in the 31st percentile.
Not only does the latest model provide deeper learning capabilities but OpenAI shared that it has been particularly focused on its safety features as well, stating that "we spent 6 months making GPT-4 safer and more aligned. GPT-4 is 82% less likely to respond to requests for disallowed content and 40% more likely to produce factual responses than GPT-3.5 on our internal evaluations."
Already GPT-4 is being used and applied for real-world applications and products, including language learning through companies like Duolingo, visual assistance through applications like "Be My Eyes," financial fraud prevention through Stripe, and more.
For the more general user, the system can be used to do a variety of things like analyze images and provide conclusions about what's being shown or "what's funny" in a particular meme. Other use cases include data analysis and problem-solving, image interpretation, accurate document summarization, and app development.
6) Develop apps to rework images https://t.co/ktz5z3Rwuz

— Hypemoon (@Hypemoon) March 15, 2023

While hype and excitement are certainly at an all-time high, Sam Altman, the CEO of OpenAI has shared in a comment to The Verge in January that "people are begging to be disappointed and they will be." The reason for his comment is that OpenAI has yet to provide what is referred to as Artificial General Intelligence (AGI).
As of now, the models provided by OpenAI learn utilizing past data sets, with an AGI, a system would be able to represent generalized human cognitive abilities in software — meaning that when faced with an unfamiliar task, the system could easily find a solution, something GPT-4 and its predecessors are currently not capable of.
Nonetheless, the rapid emergence of AI tools on the open and public market has already begun to reshape several industries and everyday tasks, with each iteration of the tech providing new opportunities for anyone with internet access.
Sharing his thoughts on the latest iteration, Microsoft's EVP of Cloud and AI, Scott Guthrie said "the power of AI, hopefully, is that it can help us be more productive — which ultimately leads to better quality of life."
Elsewhere, find out what happens to your digital assets when you die.