VeVe Brings Nostalgia to the Blockchain with Sesame Street NFTs
The first Web3-based digital collectible offering from the franchise.
VeVe Brings Nostalgia to the Blockchain with Sesame Street NFTs
The first Web3-based digital collectible offering from the franchise.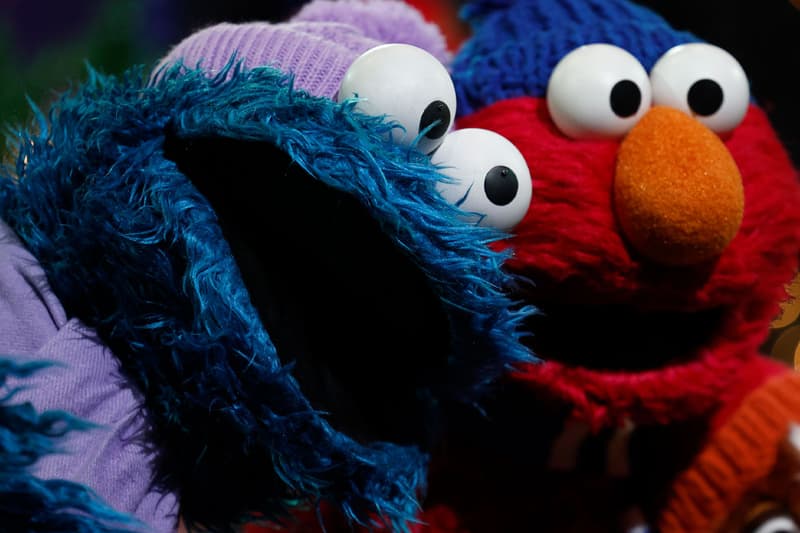 VeVe, the digital collectible platform that was one of the first to offer NFTs on the Apple app and Google Play stores, has announced in an exclusive release with Variety, that it will be launching Sesame Street collectibles — a significant step for the IP's parent company Sesame Workshop, as its first move into the world of Web3.
The latest offering from VeVe taps one of the franchise's most popular characters, Cookie Monster. In total, 5,555 editions of the nostalgic NFT will be available to purchase for $60 USD each on March 19.
This one's going to bake a lot of people's days ??#VeVe #VeVeFam #NFTs #CollectorsAtHeart pic.twitter.com/716tVrvwdK

— Ryan ? (@thedropryan) March 14, 2023
"Collaborating with VeVe for [Sesame Street's] first collection of digital collectibles is a great way to celebrate [the series'] enduring legacy and give our long-time fans a new way to showcase their love for Sesame Street and its characters," shared Jennifer Ahearn, Sesame Workshop's VP of global strategic partnerships and themed entertainment, in a comment to Variety.
Working with high-value IP franchises like Sesame Street is not new to VeVe, the mobile-first digital collectible platform is known for its high quality and officially licensed collectible offerings. Past and current partners of the platform include names like Disney, Warner Bros., Capcom, Marvel, and DC Comics. To date, VeVe states that over 8 million NFTs have been sold on its app.
"Sesame Street is one of the most iconic brands of all time, so we jumped at the opportunity to partner with Sesame Workshop on a series of digital collectibles," shared co-founder and COO of VeVe Dan Crothers, adding that "we can't wait to share these with our VeVe community of collectors as well as Sesame Street fans who may be new to digital collecting."
The VeVe app continues to be a valuable place for both experienced Web3 participants and newcomers alike. It has achieved this through a simple user interface that allows for the purchase of collectibles with or without a Web3 wallet. While it is said to be based on the Ethereum layer 2 scaling solution Immutable X, VeVe uses a purchasable in-app currency called gems, which meets the requirements of the Apple and Google stores.
Beyond its partnerships with major IP franchises, VeVe has also been known to work with a variety of artists in both the trad art and Web3 art world — offering everything from prints to comic books. The application also continues to put a priority on interaction with its collectibles beyond the initial purchase, with constant updates to its built-in showroom space, as well as AR and VR capabilities.
In other news, what happens to your digital assets when you die?