Yuga Labs is Ready For Next Stage of Storytelling, Hires Former Epic Games Exec As New CTO
With Mike Seavers bringing over two decades of experience in tech and product development, having previously led the teams behind Unreal Engine, Fortnite, and the Epic Games Store.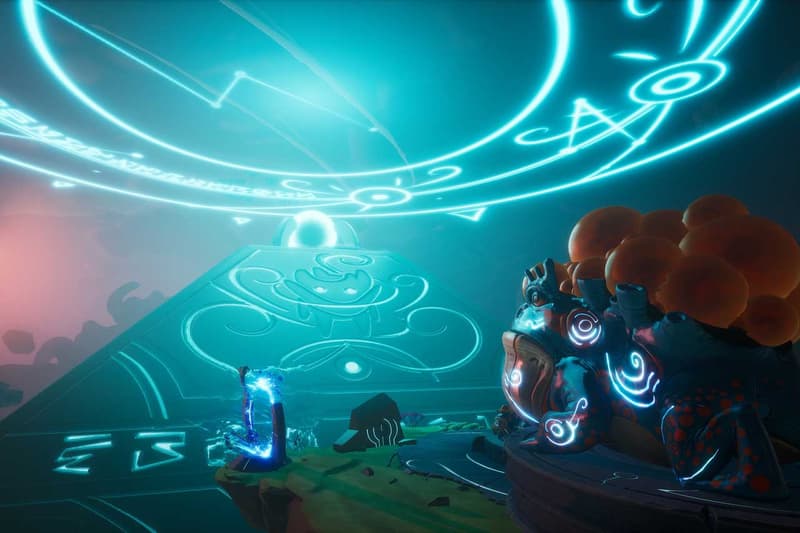 Yuga Labs announced today that it hired former Fortnite creator Mike Seavers as its new Chief Technology Officer in its ongoing efforts to expand its presence in next-gen gaming. 
The Web3 giant also serves as the parent company to Bored Ape Yacht Club (BAYC), in addition to CryptoPunks and its native metaverse, Otherside. 
The announcement, which dropped on the final day of CoinDesk's Consensus 2023, comes just four months after Yuga announced its hiring of Activision Blizzard veteran Daniel Alegre as its new CEO. 
With over two decades of experience as a tech and product leader, Seavers previously served as Executive VP of Development at Epic Games, where he led the development teams behind Unreal Engine, Fortnite, the Epic Games Store, and more. 
Prior to joining Epic Games in 2021, Seavers served as the CTO of Riot Games, helping support the growth and development of League of Legends, Valorant, and Legends of Runeterra. 
He will succeed Yuga's current CTO (and co-founder) Kerem Atalay, officially stepping into his new role on May 22, while Atalay will stay on with Yuga as a strategic advisor. 
"Mike has a proven track record of taking organizations to the next level, and he shares our vision for how important digital identity and community will be for the future of the internet. We have an opportunity to be the web3 platform at the forefront of community and social engagement, through media and entertainment," said Yuga Labs CEO Daniel Alegre in the press release. 
Alegre praised Atalay's tenure, noting the CTO's instrumental involvement in building out the company and community into what it is today. 
"There have been rare moments over my career where I felt like a new technology was creating a true paradigm shift for the world," said Seavers. "I recognize that web3 is one of those moments, and I am absolutely thrilled to join Yuga Labs to help usher in a new era of the internet that impacts the world for the better."
As Web3's future deeply resides in the ability to drive storytelling across various metaverses and immersive experiences, Yuga Labs seems to be actively expanding its portfolio to include leaders spanning across Google, Oculus, Twitter, Apple, Dune Games, Monolith Gaming, WB Gaming, Microsoft, Coinbase, and American Express. 
Last month, Yuga announced that it raised $450 million USD in a funding round led by Andreessen Horowitz (a16z), which brought the company's total valuation to $4 billion USD. 
In other news, read about William Shatner launching his new "Infinite Connections" NFT drop during Consensus 2023 in Austin, Texas.