ACK Reveals 'The Broken Keys,' a Collection Two Years in the Making
Offering 48 meticulously crafted one-of-one scenes carefully curated from a body of hundreds of works, to be simultaneously auctioned on Manifold.
ACK Reveals 'The Broken Keys,' a Collection Two Years in the Making
Offering 48 meticulously crafted one-of-one scenes carefully curated from a body of hundreds of works, to be simultaneously auctioned on Manifold.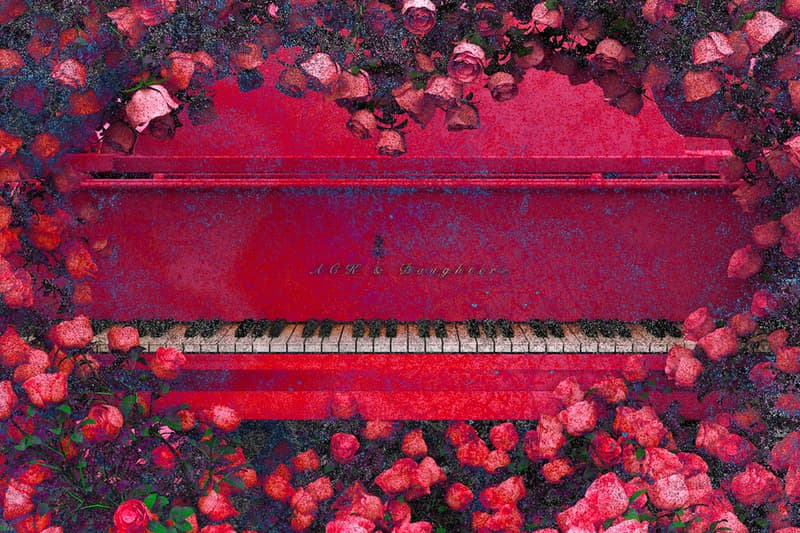 1 of 9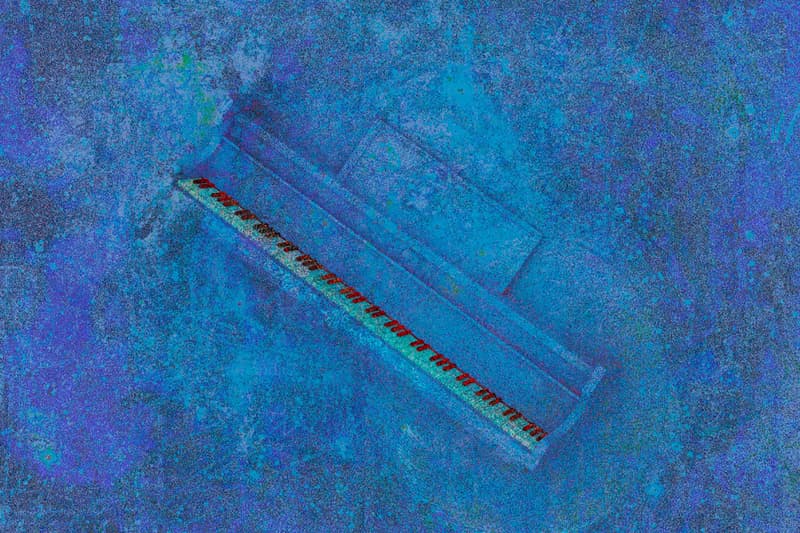 2 of 9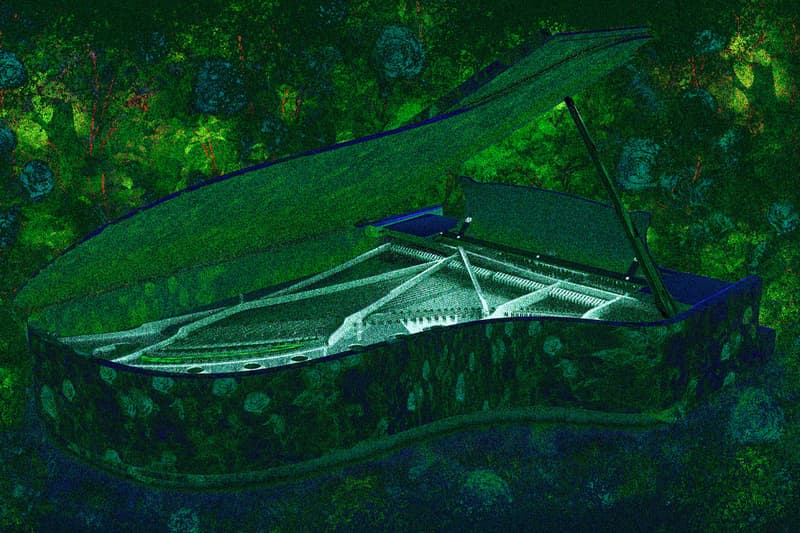 3 of 9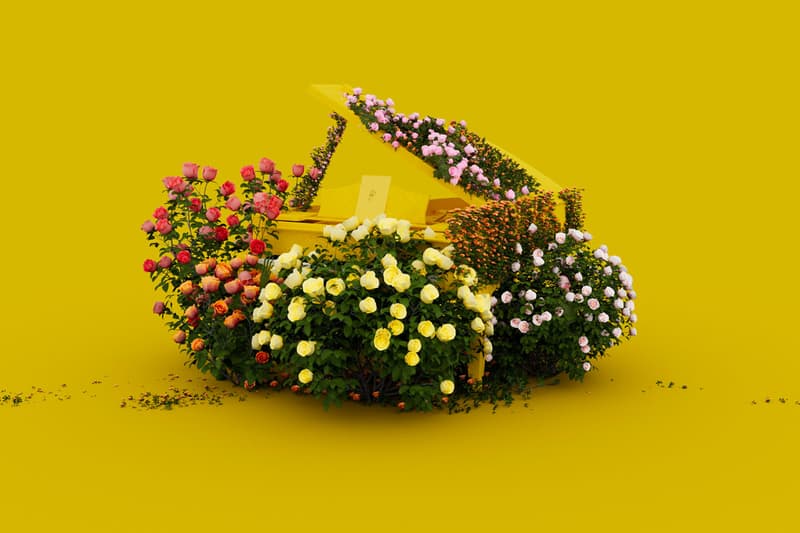 4 of 9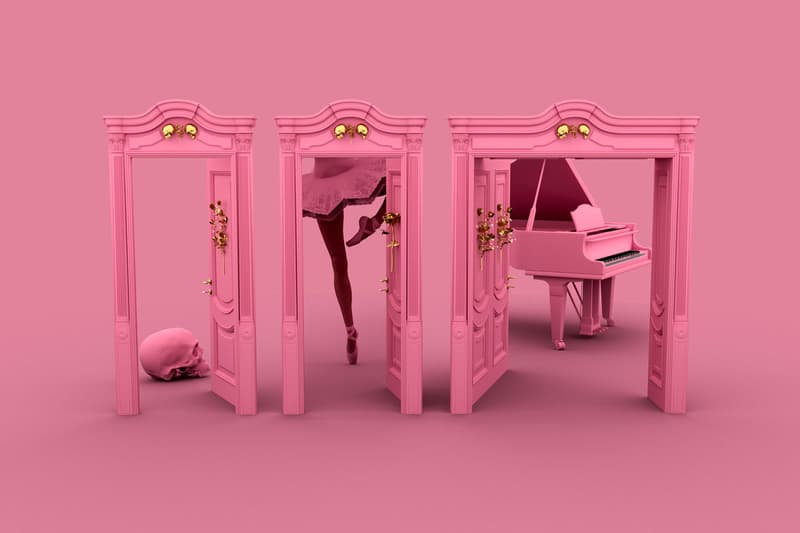 5 of 9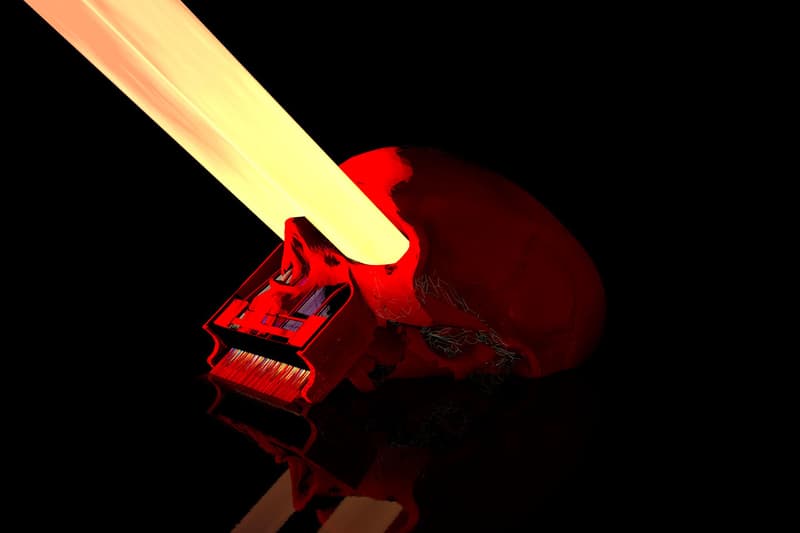 6 of 9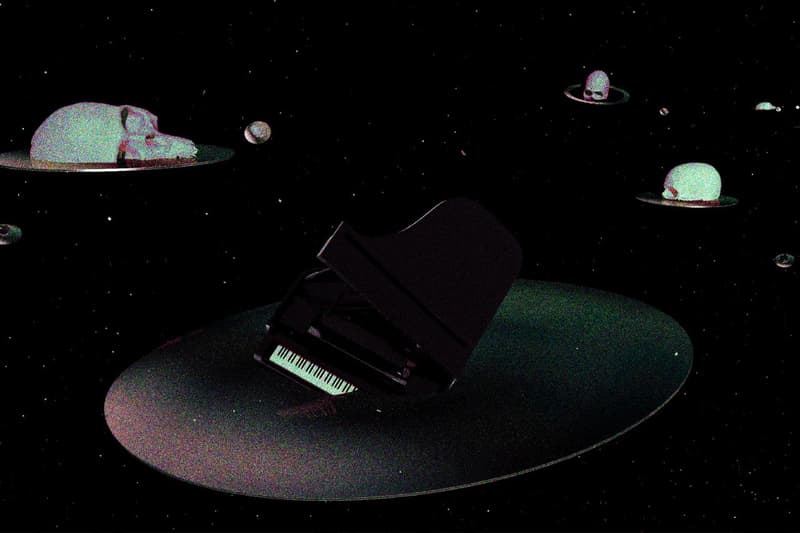 7 of 9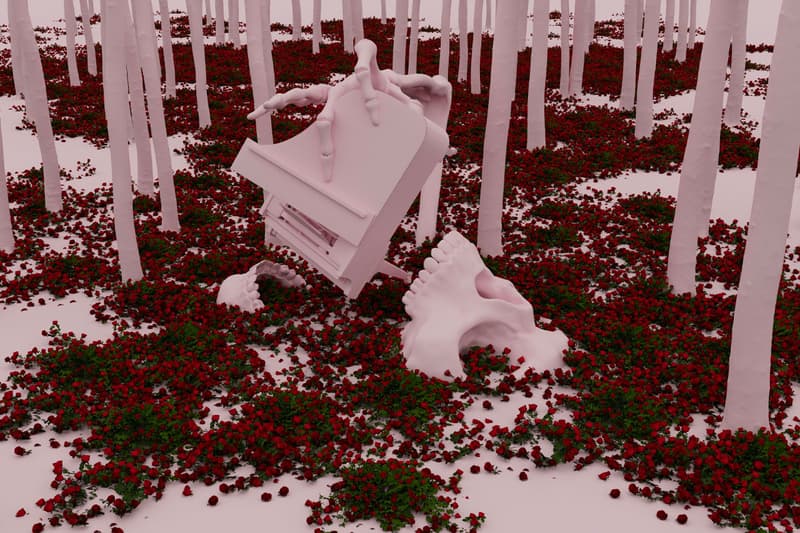 8 of 9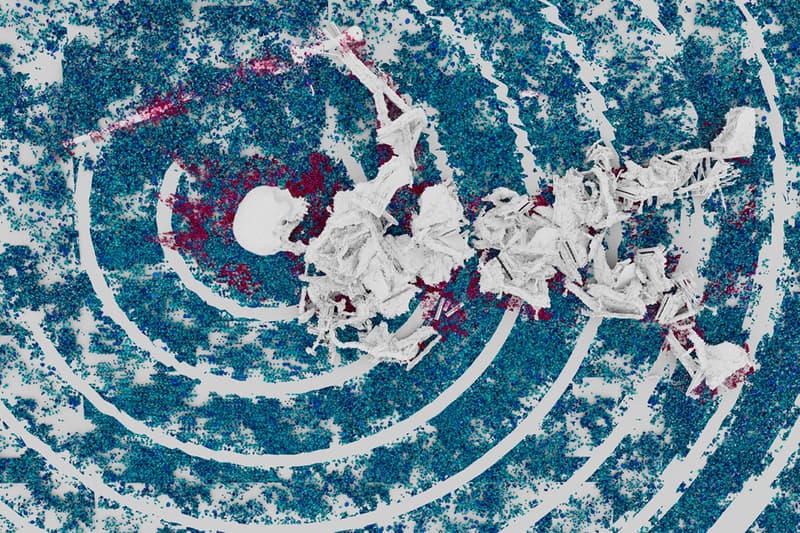 9 of 9
Jason Day, better known to the world of Web3 as Alpha Centauri Kid (ACK), has announced the release of his latest collection, 'The Broken  Keys' — a body of works the artist has been meticulously crafting since 2021.
gm to all who serve the Muse pic.twitter.com/nIBBMMhzc3

— Alpha Centauri Kid (@lphaCentauriKid) May 8, 2023
Works from ACK continue to grow in desirability, which can be attributed not only to aspects of monetary appreciation but also due to his works often performative nature and his ever-growing acclaim, being among one of the first crypto-native artists to have their physical works auctioned at Crhistie's.
While working on 'The Broken Keys,' ACK crafted hundreds of individual scenes but for the final release has curated the works down to a selection of just 48 carefully selected one-of-ones. Each work is set to be auctioned simultaneously as individual auctions with no reserve, with an aim to make the collection as accessible as possible.
As part of the curation process, ACK aimed to select works that represented the collection's spirit and narrative, which is designed to capture the essence of the instrument's rich history and in so, preserve its legacy.
In a conversation with Hypemoon, ACK explained that "there were several final numbers throughout the course of the creation process. Started at 666 and I curated my way down to 48."
He added that "very quickly into it I realized that 'story' needs to be a critical role in this collection, and telling as many stories I can around the piano was extremely challenging but also amazing because I learned so much about myself within the 2 years it took to finish the collection."
Chosen works feature a vast variety of scenes and landscapes, from outer space to forested hills. Several works also feature floral elements, which have gone hand in hand with the performative arts for centuries. Other works perhaps nod to the memetic nature of the crypto art world, including the use of laser eyes in one work titled "god of light."
The medium or style in which each piece was crafted also varies, with some being produced as mp4s and gifs, while others are jpeg stills of calm scenes and intricate 3D renders.
When asked about the inspiration behind the choice of subject matter, ACK shared that "pianos are my personal gateway to the Muse. I can play a few keys and it always opens up my mind to interesting ideas worth pursuing visually."
As part of this most recent visual pursuit, ACK teamed up with OnCyber to produce an immersive space for viewing the works, which is live at the time of writing for all to visit. The space titled Proxima Centauri B is described as the artist's "home planet," and features the entire collection in a circular layout for visitors to further discover the connection between music, emotions, and the human experience.
While ACK could have partnered with anyone to bring this collection to life, and surely most platforms would be eager to present the work — the artist decided to release this personal collection independently through Manifold, stating that "when you release something on Manifold, you're not really releasing anything with them. You are releasing it on your own via their tools."
He added that "they have given us that advantage and I think it's important. PLUS getting to work with Richerd and yungwknd and everyone at Manifold is ALWAYS the best experience! Always! Richerd has been one of the earliest supporters of mine and always willing and ready to hear my ideas and ambitions. I have so many good memories now bc of the late nights we spent working on this auction site."
Providing a little alpha of sorts, ACK shared that on the site, there is one hidden auction that "you can only bid on if you figure out the hidden key(s) to unlock it."
Starting Tuesday, May 9 at 1:00 pm EST, bidders will be able to participate in the auction that represents the largest simultaneous one-of-one offering by the artist yet.
When asked about market conditions and the timing of the release, ACK shared that "I feel like if I try and time the market I'll die waiting," adding "there is no sense in waiting because one day I will die and the art must live on."
"When the Muse says we are done, we are done."
In other news, Sotheby's has launched a curated 'artist-first' NFT marketplace.