Apple CEO Tim Cook Gives Brief Glimpse into the Company's AI Stance
Stating that the potential for the tech is "huge" but that "it's very important to be deliberate and thoughtful on how you approach these things."
Apple CEO Tim Cook Gives Brief Glimpse into the Company's AI Stance
Stating that the potential for the tech is "huge" but that "it's very important to be deliberate and thoughtful on how you approach these things."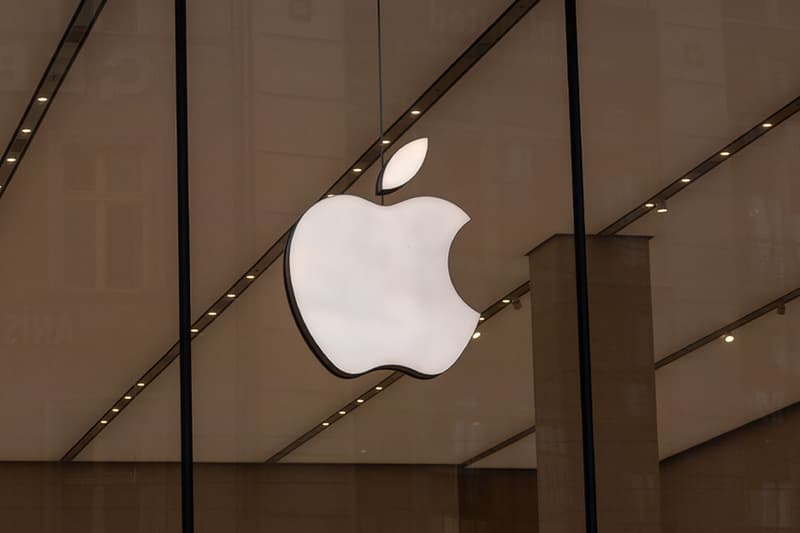 During Apple's most recent earnings call, its CEO, Tim Cook gave a brief glimpse into the company's outlook on artificial intelligence (AI) and the plans it has for the technology.
While the world's largest technology company by revenue, generating over $378 billion USD in 2022, Apple has in recent years maintained a somewhat understated approach to the adoption of emerging technologies — at least in the public-facing sectors of its business.
Examples of this were shown throughout 2022, with its strict and in some cases fickle approach to areas like crypto and NFTs — going back and forth between banning and allowing tokens, as well as implementing what some believed to be unreasonable fees.
That being said, tech that the company does seem to be embracing includes areas like augmented reality (AR), with a headset seven years in development rumored to be revealed this June at the Worldwide Developers Conference.
Render spotlight: Apple's VR headset could be announced during WWDC. It could borrow technologies and design language from other Apple products to fit in with the ecosystem.

It could be very expensive, costing as much as $3,000. #Apple #VirtualReality

— primo4k  (@primo4k) May 6, 2023
In the case of AI, Apple, like its approach to other emerging tech, appears to be keeping a low profile as it observes the market and integrates systems behind the scenes — a drastically different approach compared to its competitors, who now find themselves in an AI race.
Cook, in the recent earnings call, stated that while AI has "huge" potential for the industry, "it's very important to be deliberate and thoughtful on how you approach these things."
During a Q&A, the CEO admitted that machine learning and AI systems have already been integrated into a variety of products as utility-based features like fall detection and crash detection.
He explained that "these things are not only great features, they're saving people's lives out there," adding that "we view AI as huge and we'll continue weaving it in our products on a very thoughtful basis."