Italy's Top NFT Artists To Be Shown at Mecenate Fine Art Gallery in Rome
Curated and presented by Web3 social platform and marketplace O-MEE, with an opportunity for discovery also provided to a variety of emerging artists.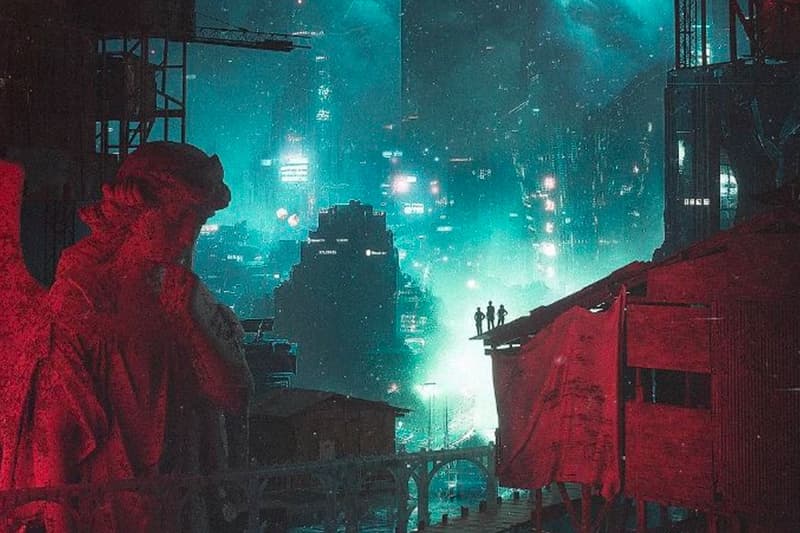 Starting today, Tuesday, May 9, works from Italy's top NFT artists will be showcased at the Mecenate Fine Art Gallery in Rome as part of the 'Plastic Futures' exhibition by Web3 social platform and marketplace O-MEE.
The exhibition features the practices of six renowned digital Italian artists, including Giusy Amoroso, Giovanni Motta, Dangiuz, Exit Simulation, Annibale Siconolfi, and Federico Clapis.
Rome Exhibition Artist: Aaron Jablonski ?

So excited to share that @exitsimulation will be showcasing his work in our show at @MecenateFineArt – his work explores 'impossible, alienesque structures and places', creating immersive installations, textures, and experiences. pic.twitter.com/p52B3HH2RC

— O-MEE (@omeeio) April 17, 2023
Rome Exhibition Artist: Federico Clapis✨

Another great artist revealed for the @MecenateFineArt exhibition: @FedericoClapis lives his art as a materialization of his experiences, and as a medium of introspection to share with his community. pic.twitter.com/oFEcNcHUyu

— O-MEE (@omeeio) April 13, 2023
To promote discovery, O-MEE also hosted a competition as part of the curation process for the exhibition, allowing emerging artists to be featured. Selected artists include Nuwanliss, NK, Jaen, Antwoman, and L'bank.
1/ Meet the open-call winners – 5 incredible artists selected for our upcoming show in Rome at @MecenateFineArt ?@nuwanliss @Lbank_ @jaendotart @nkfrom04 @ant_woman pic.twitter.com/17x7f92KXf

— O-MEE (@omeeio) May 5, 2023
Organized by O-MEE's in-house curator Adele Lazzeri, the exhibition aims to explore the future as a sculptural object — celebrating the possible futures that might come from looking, experiencing, and being, through the lens of nature, technology, and imagination.
"Drawing connections between these artists' practices, we look at the exchange and interaction between human malleability and technological potential. From hybrid realities to landscapes from other lives, to assemblages from other planets," shared the platform in a press release.
In-person viewing at the Mecenate Fine Art Gallery in Rome will be available through to May 13.
For those unable to make it to Rome, Plastic Futures is dually available to view as a virtual twin gallery floating in space, with O-MEE inviting viewers to observe their reactions "when confronted with the messy reality of humanity and the cosmos."
Elsewhere in art, ACK reveals 'The Broken Keys,' a collection two years in the making.