Yuga Labs Shares Strategy Deep Dive for Upcoming Game Legends of the Mara
Including various decisions users must make that determine their unique path and gameplay, as well as a variety of rewards they can expect.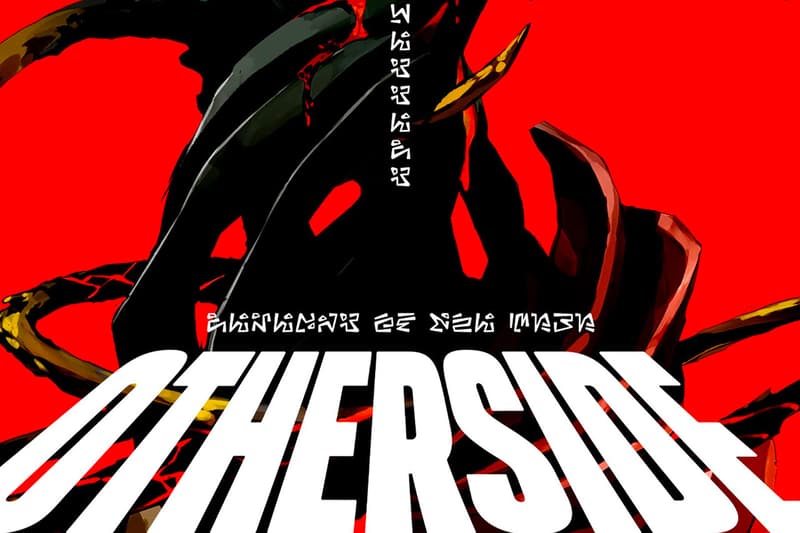 In a recent blog post, Yuga Lab's Chief Gaming Officer Spencer Tucker shared a deep dive into the strategy surrounding the creative firm's upcoming game and Season 1 of Otherside, Legends of the Mara (LoTM).
Key strategies shared include the selection of a 'Vessel,' the nesting and evolving of it, the creation of a 'Kodamara,' the decision to farm or battle, and examples of how the competitive leaderboard will function.
The strategy behind Legends of the Mara starts with the decisions we make as collectors. The game embraces a variety of different play styles, each with their own strategic advantages. pic.twitter.com/w50FOjTen8

— Othersidemeta (@OthersideMeta) May 16, 2023
Players begin the game by selecting one of three types of Vessels – Hunters, Farmers, or Enchanters – which can evolve into a Mara if properly nested. Tucker shared that the choice of Vessel should align with the player's desired play style and strategy.
Once a player has chosen their Vessel, it can be 'nested' on an Otherdeed Expanded, which acts as the board for the 2D game. Yuga notes that only one Vessel can be nested on any given Otherdeed Expanded at a time and that players should choose their first Vessel(s) to nest into Mara wisely.
Other decisions players will have to make include the choice between farming and battling, once selected this becomes the primary activity throughout the game. Farmers will seek 'Sediment Fragments' for creating rare Kodamara, while those who choose to battle will hunt the 'The Shattered' for treasure — mysterious titans threatening the Otherside. Both paths are said to require strategic play and offer unique rewards.
As players progress on their chosen paths, they will be ranked on a global leaderboard, with key strategies for boosting their ranks being the maximization of their team's damage output and efficiently defeating The Shattered. Those who achieve a high rank on the leaderboard will yield a collection of limited and seasonal rewards.
To participate, players need to hold at the very least one Koda, Kodamara, Mara (Hunter or Farmer), or Vessel — although in the blog post, Tucker shared that "Koda holders wield a distinctive advantage – Kodas skip the nesting process and are game-ready for LoTM. They are always more powerful than Kodamara."
Looking forward Yuga Labs shared that LoTM acts as Season 1 of Otherside and that it is expected to launch this summer. It added that this first season is "just the beginning, and as we progress through Season 2 and beyond, the team plans to adapt and expand the game's mechanics offerings."
In other news, innovative fashion brand ACRONYM steps into Web3 in collaboration with Republic of Gamers.